Idle RPG Reincarnation M: Sorcery Fight Officially Launched!
2022-02-22 15:51:25
The long-waited anime-style RPG Reincarnation M: Sorcery Fight has officially launched for iOS and Android and players can enjoy the game in English, Indonesian, Chinese and Thai. Just shortly after the official launch, the game went viral among more than 30 thousand pre-registered adventurers. Even more than that, the game attracted players more than it acquired through pre-registration.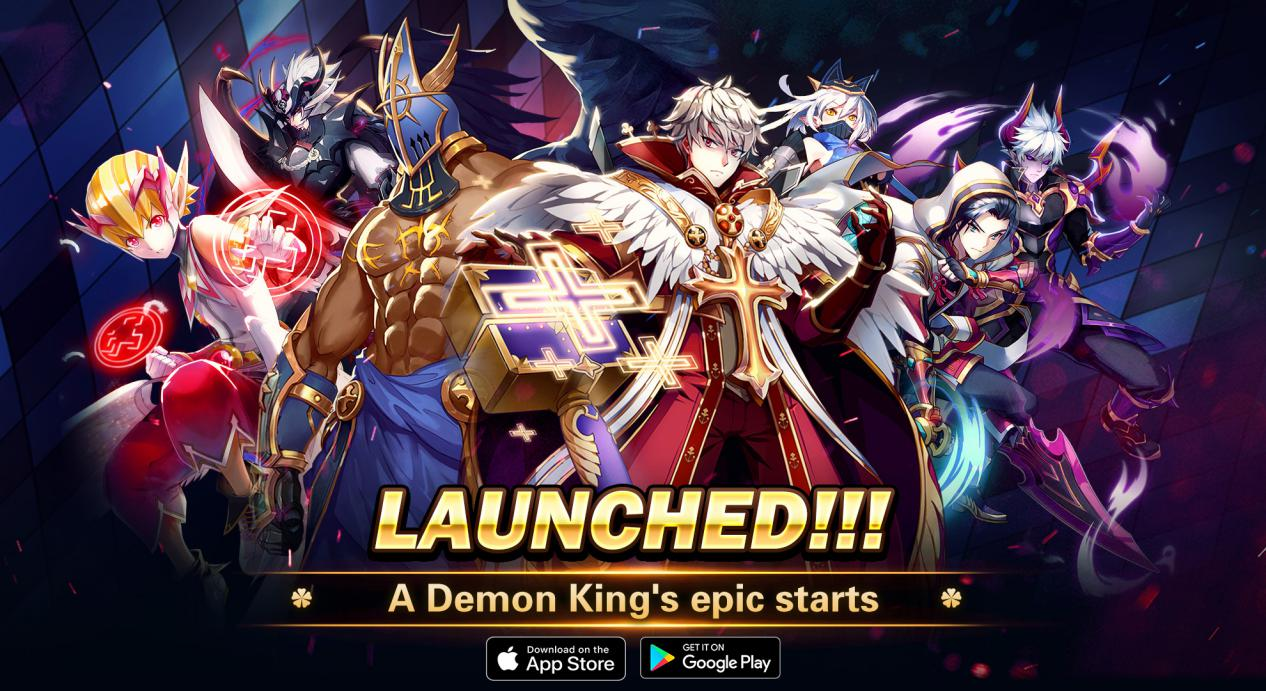 What makes Reincarnation M: Sorcery stand out are its compelling storyline, fascinating aesthetics, and, of course, abundant rewards. The storyline of the game is distinctive in that it comes in the form of an Isekai theme, or simply "another world". Adventurers will be reincarnated into a notorious demon king of a chaotic world. In order to fulfill the demon king's dream of hegemony, adventurers need to conquer many heroes on the way to the supreme authority.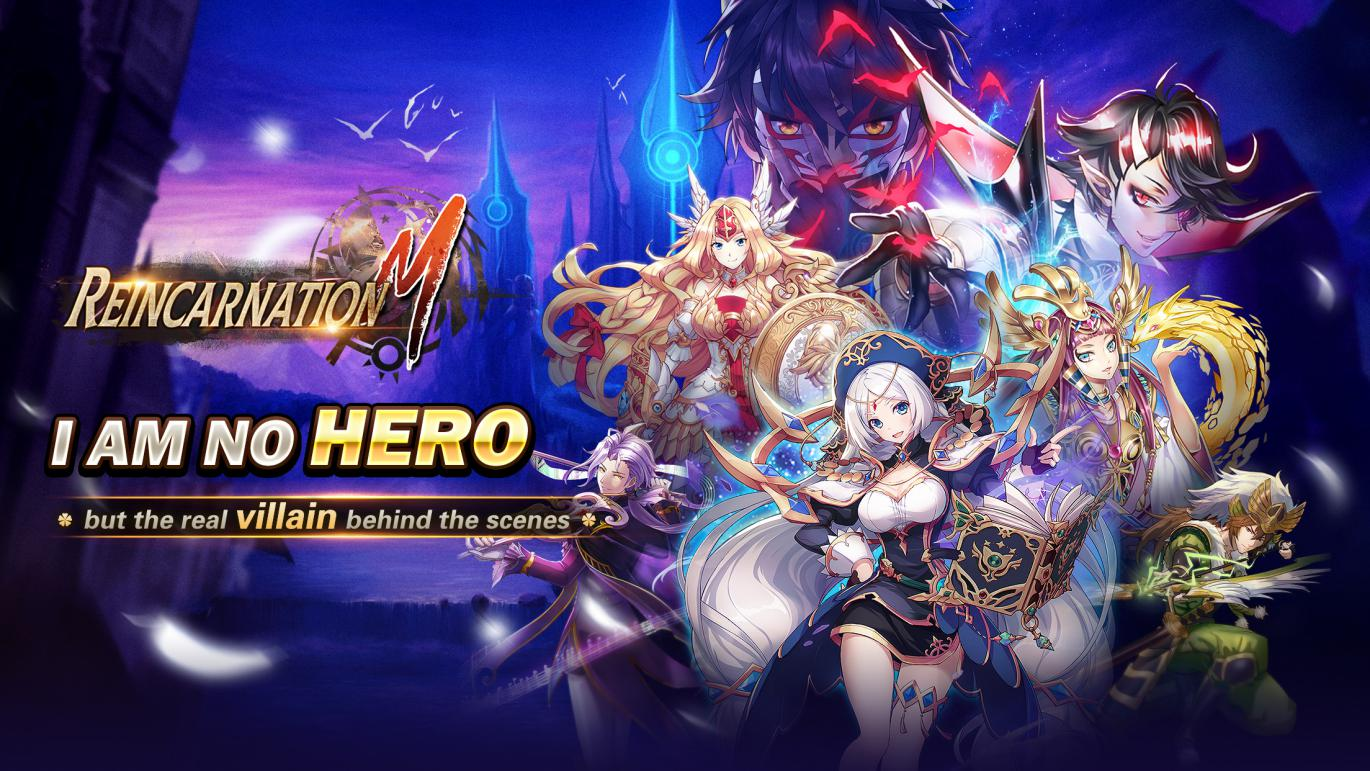 As of the abundant rewards, adventurers can now log in to the game to claim several 5-star heroes such as Thor, Caesar, Masamune, Kunoichi as well as hundreds of summoning scrolls and other valuable resources for free just by participating in the server opening events. And to celebrate the launch, the game has also offered several gift codes as follows: vip555, vip666, vip777, vip888, hurry up to redeem them before they run out.
For players who are interested in Reincarnation M: Sorcery Fight, be sure to download it to embark on an epic RPG adventure!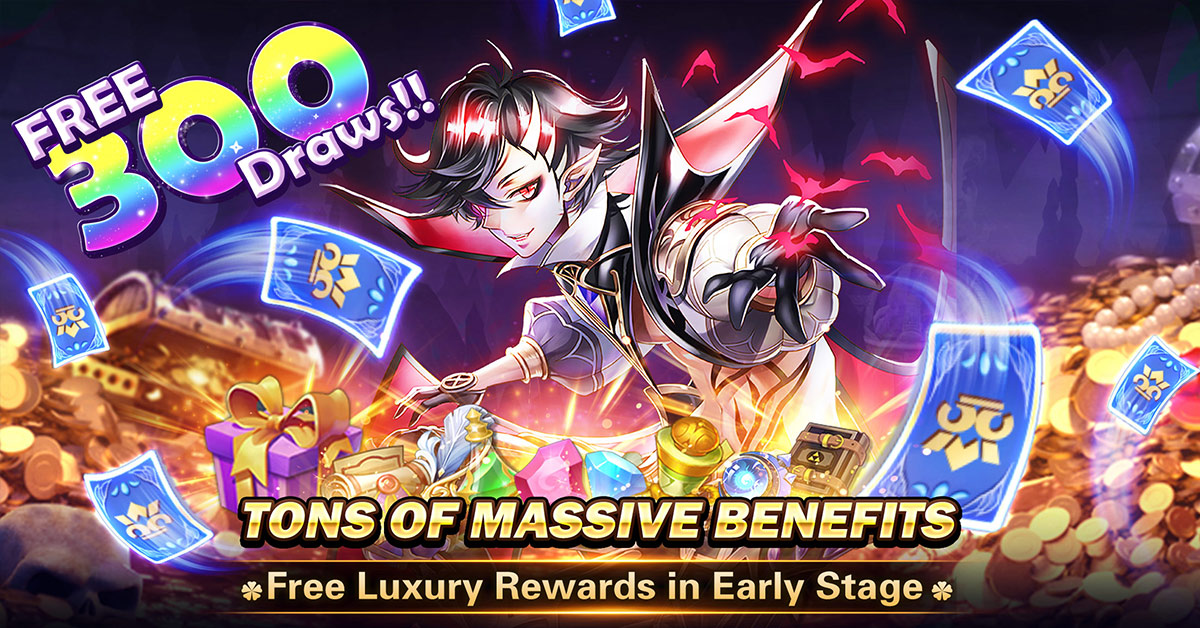 Download on Google Play: https://bit.ly/3HbiVS0
Download on App Store: https://apple.co/3rbei4G
For more details and updates, please follow the official Facebook page:
https://www.facebook.com/ReincarnationM/