Otherworld RPG Game [Reincarnation M: Sorcery Fight] Coming Soon in Multiple Languages! Pre-register Now for Abundant Rewards!
2022-01-20 16:50:15
Reincarnation M: Sorcery Fight is an otherworld idle RPG mobile game. The game will be launched in the Southeast Asian region with 4 languages available including English, Indonesian, Simplified Chinese and Thai.
Inside the game, players were meant to save the world but accidentally got reincarnated as the Demon King. In the otherworld, players will encounter heroes from different times and spaces. Some heroes are characters from legends and myths while some are ever-existed historical figures. It's a world full of chaos, therefore players must hide the true identity and find a way out of the disordered dimension.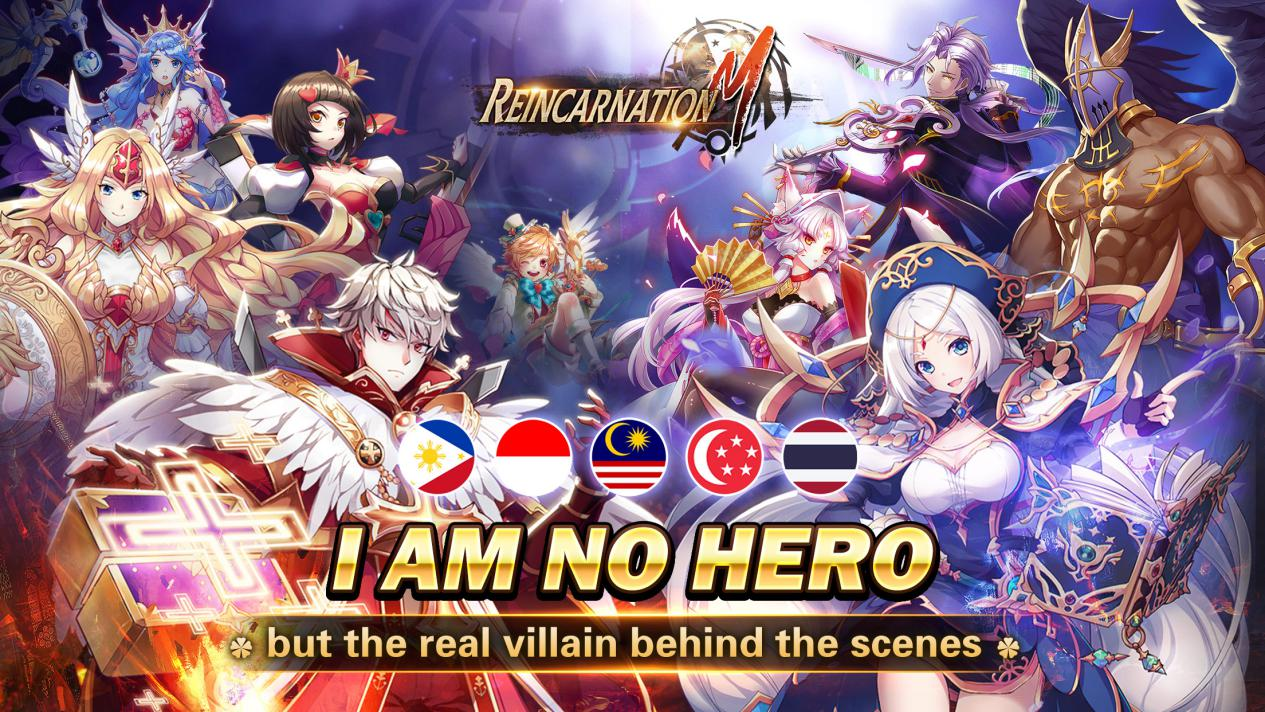 Pre-registration is open now and plenty of rewards await, including 300 free draws. With further pre-registration milestones reached, more valuable items will be unlocked. As the pre-registration event is ongoing in full ring, the game has also been featured on Google Play!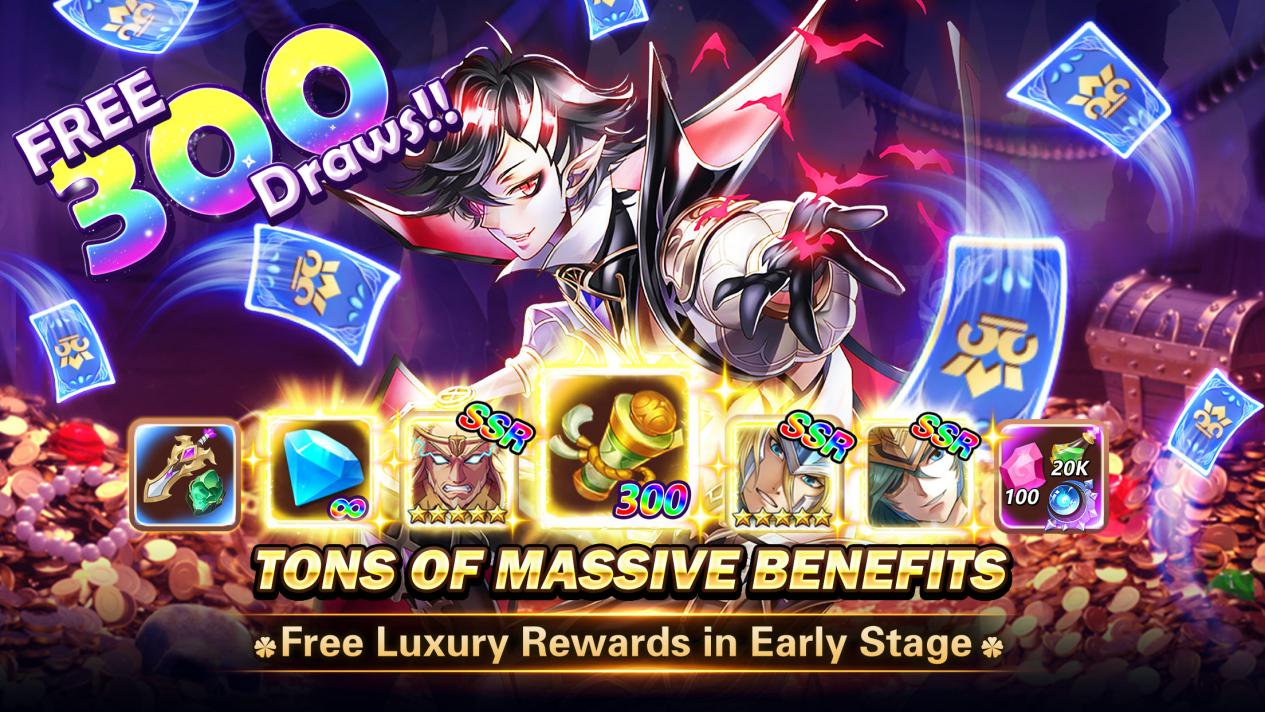 Before the game is available, let's have a glimpse at the aesthetics and gameplay of the game:
English Version: https://youtu.be/WYz0lH8MhKI
Indonesian Version: https://youtu.be/AbtBAH5PGLg
Thai Version: https://youtu.be/YAYYHjv6fKM
Chinese Version: https://youtu.be/Tjc1v_EHqqE
So, what are you waiting for? Click the link below and pre-register to claim rewards!
Google Play:https://bit.ly/3ruPjIH
For more details and updates, please follow the official Facebook page:
Facebook: https://www.facebook.com/ReincarnationM/