『Brave Dungeon』Idle Rogue-lite RPG Brave Dungeon Soars to 1 Million Downloads
2020-07-15 14:24:36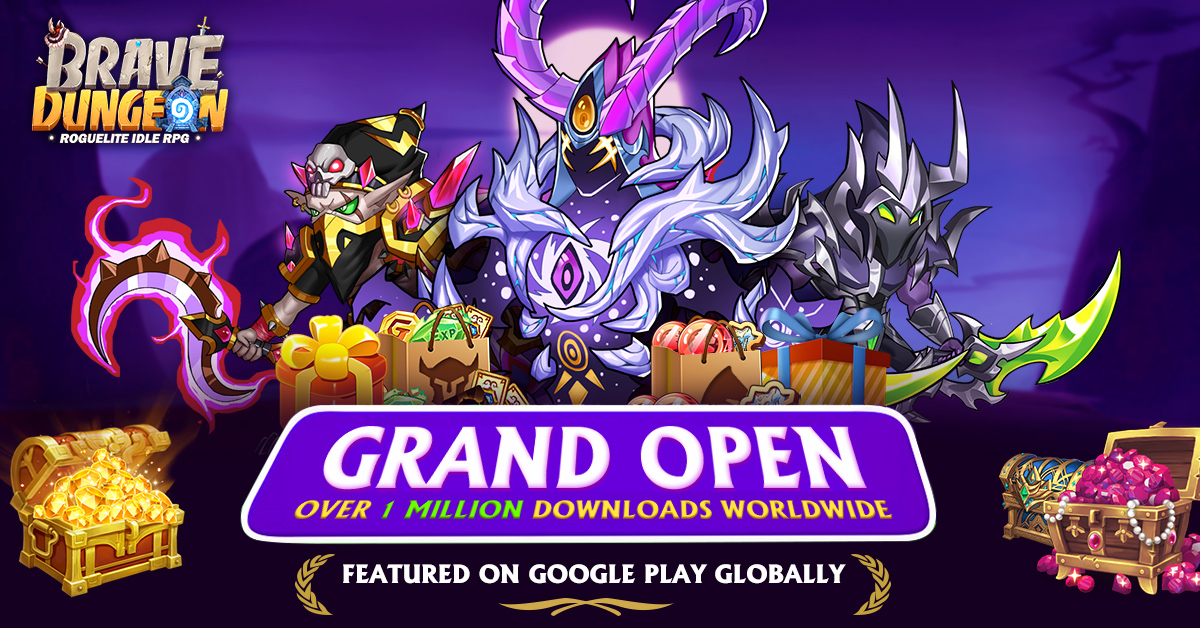 Unlock Game is excited to announce that fantasy idle rogue-lite RPG Brave Dungeon has become an early hit with fans reaching over one million downloads within its first week of launch and has been featured globally on Google Play. To celebrate the game's success the developers have announced in-game events full of rewards for players including heroic summon vouchers, 5-star hero shards, diamonds, and more.
[Trailer: https://www.youtube.com/watch?v=-30I0g7QGFo&list=PLoLYg2SSPzAWCS9T9X0a3Ll9NWL_kauwl&index=3]
Players can dive into daily events in Brave Dungeon to earn additional rewards. The current login event (7-day gift) will reward players for logging in for 14 days. Each day players log in during the event they'll receive rewards such as diamonds, Chronos deeds, and heroic summon vouchers. In addition to the login event, players can also earn additional rewards with the Glory Pass. By completing various activities during their adventure, players can earn further rewards, for instance when a player summons a hero 100 times they'll receive additional XP points, as well as heroic, summon vouchers, or a 5-star hero shard.
In Brave Dungeon players are able to collect over 200 heroes to form their team for roguelite dungeon venturing. Heroes in Brave Dungeon consist of four different classes and six factions, players can mix and match heroes to form teams for every obstacle they face. Strategy when forming teams is key as players will need to match heroes based on their bonds as well as figure out the optimized formation for their team. Players will be able to send their team through various dungeons in which randomized enemies, traps, and treasures await.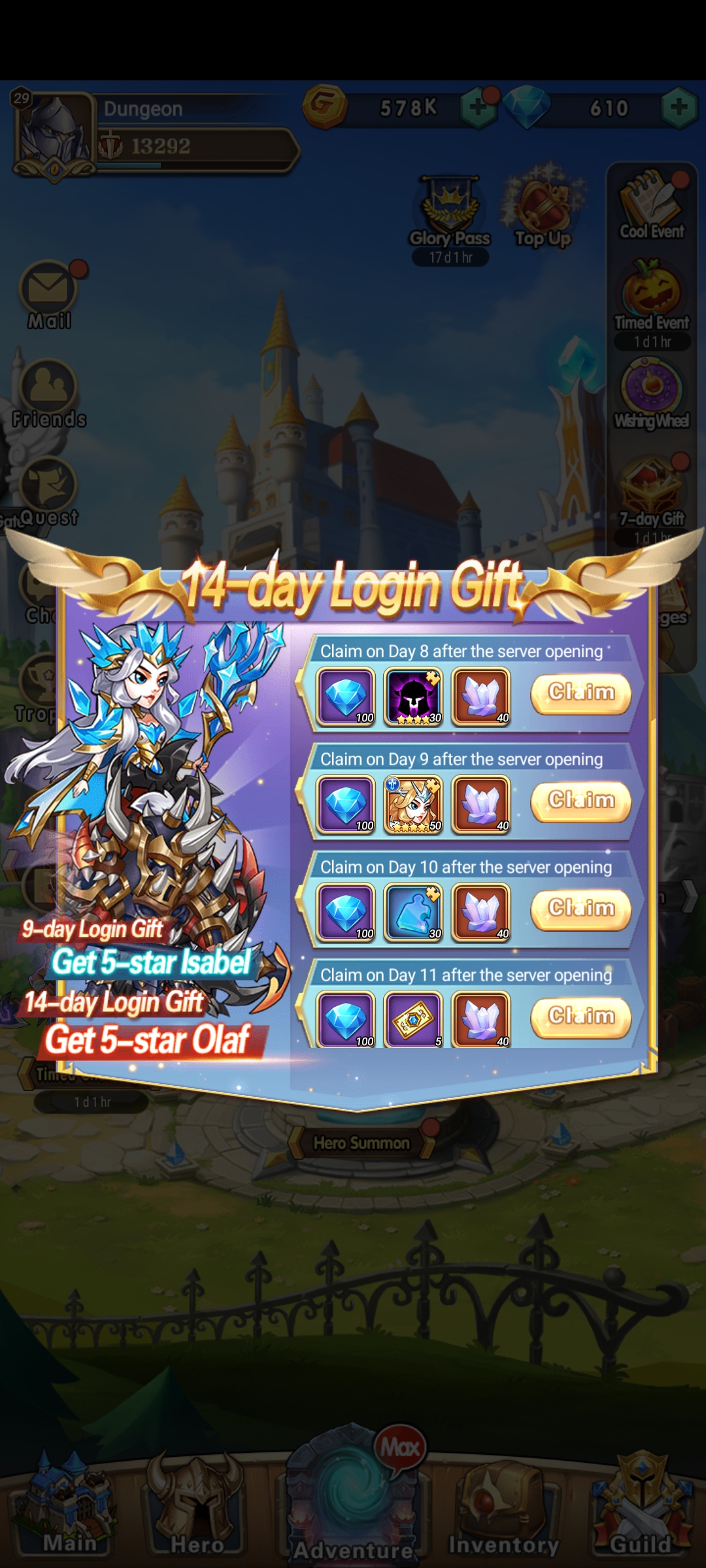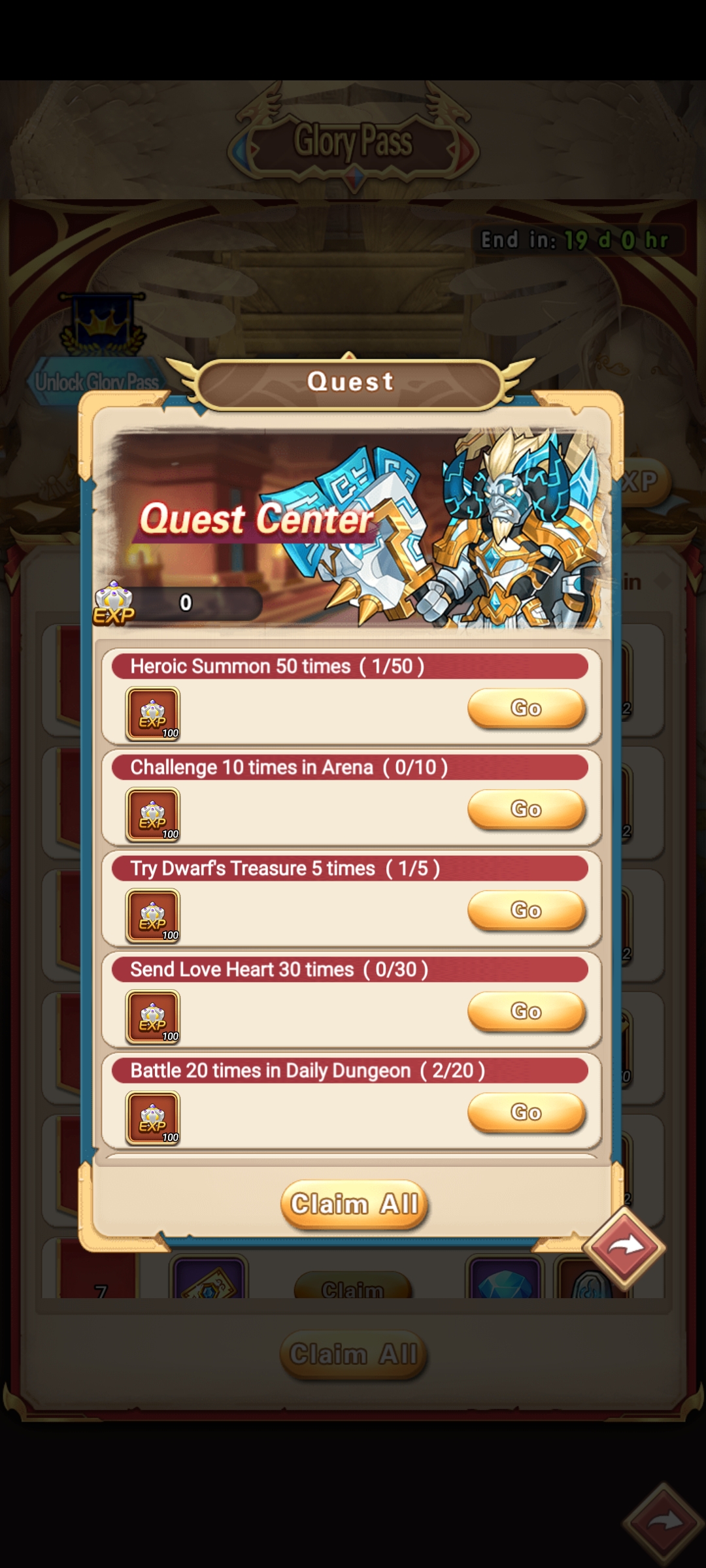 Players can also interact with friends in Brave Dungeon via the real-time social system. The social-system allows players to join guilds and partake in guild wars as well as venture through dungeons as a team. For those looking for a less combat-intense way to connect with friends, Brave Dungeon features farming and harvesting, allowing players to plant and grow crops, while also assisting friends with theirs and earning planting rewards.
Roguelite dungeon crawling, afk rewards, and daily events are ready for players to jump into and experience in Brave Dungeon available now on the App Store and Google Play. To stay up to date on the latest events in Brave Dungeon visit the official Facebook page.
A list of features includes:
● Collect over 200 heroes with 4 different classes and 6 factions.
● Classic roguelite dungeon crawls.
● Strategic auto chess mode.
● Deploy your team of heroes in auto battler mode to earn rewards in idle play.
● Explore over 500 maps.
● Play with friends using the guild and real-time social systems.
● Battle with other guilds for lands and resources.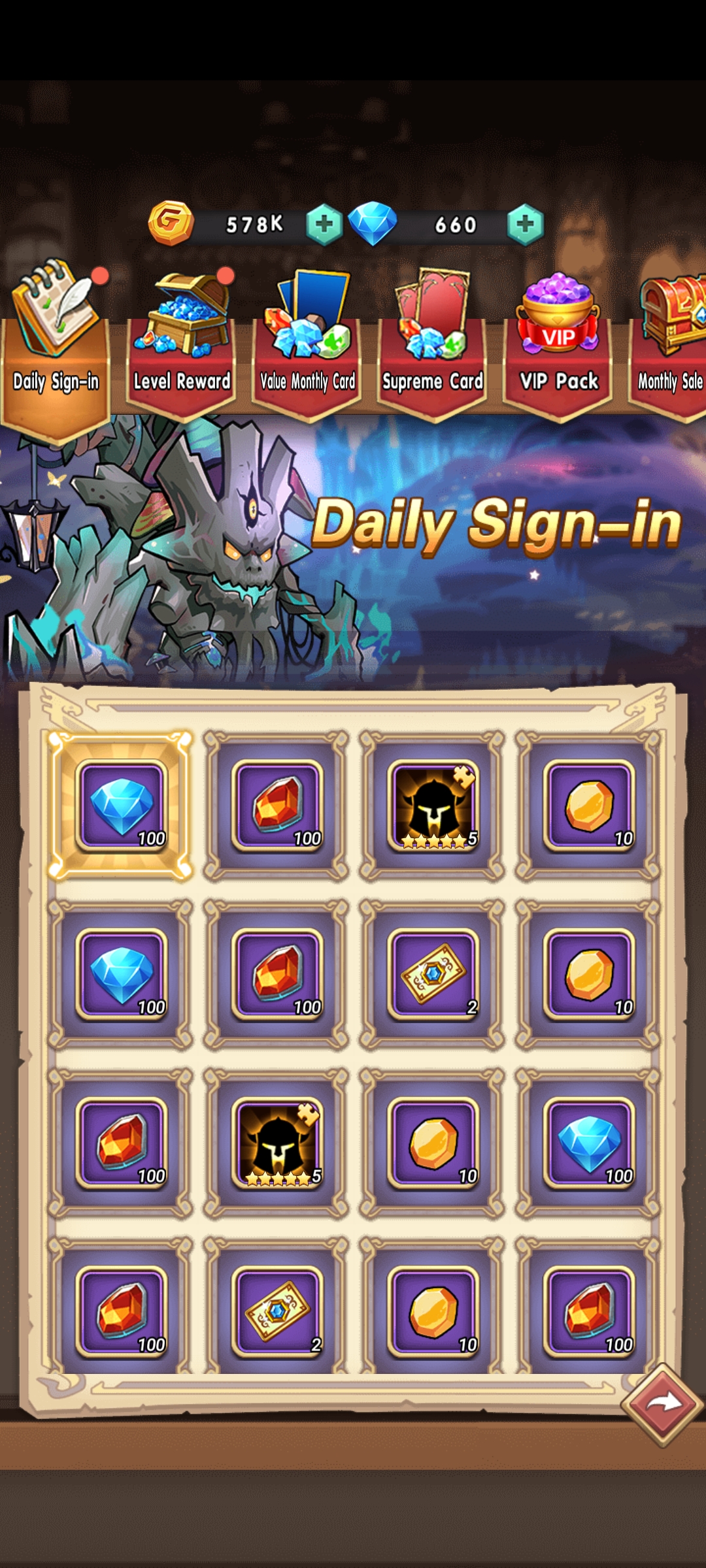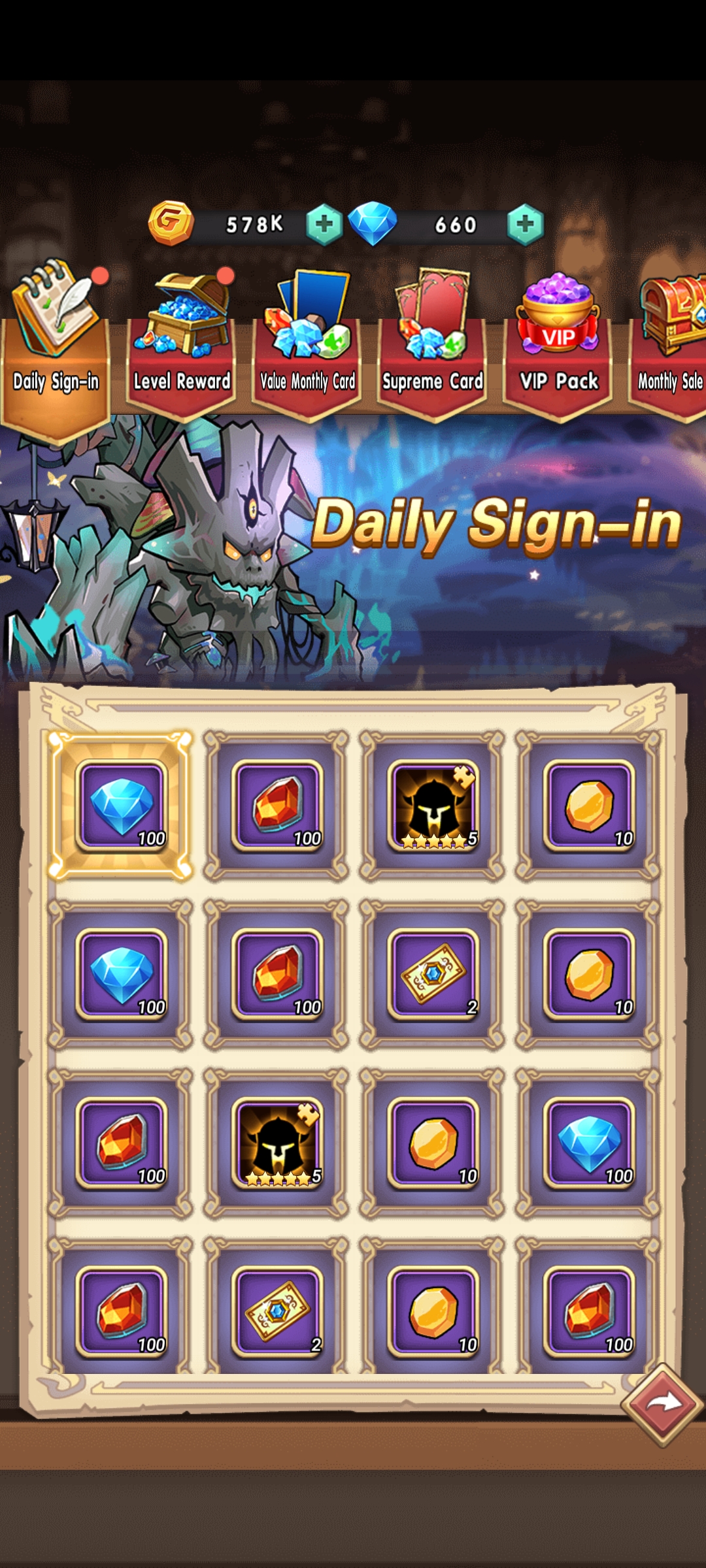 About UnlockGame
As an experienced mobile game publisher, UnlockGame has published and distributed more than 20 highly engaging games, reaching an audience of 30 million active users in Japan, South Korean, Southeast Asia, Europe, and North America. Focus on RPG titles, UnlockGame has created a variety of titles including card games and MMORPGs including the highly successful Legacy of Destiny, which has maintained a player base of 10 million players for over two years and has been recommended on Google Play. UnlockGame is currently working on their next title idle roguelite RPG Brave Dungeon.
Official Website | Facebook | Google Play | App Store