『Brave Dungeon』Idle Roguelite Fantasy RPG Brave Dungeon Announced
2020-07-15 14:18:19
UnlockGame has announced the upcoming mobile idle roguelite Brave Dungeon. With over 200 heroes to collect and multiple game modes to experience; Brave Dungeon features thrilling battles, stories and massive amounts of rewards, even when AFK. Brave Dungeon also enables players stay connected with a real-time social system and guilds.
Set in the fantasy world of Trezes, Brave Dungeon tasks players with ridding the land of the demons that have recently invaded and the ultimate battle of challenging the Mighty Demon King. Brave Dungeon features dynamic game modes for players to enjoy including dungeon crawling and auto chess.
[Trailer]
When playing in dungeon mode, players will assemble their team of heroes to venture into hellion-filled dungeons for classic roguelite gameplay. Players will be able to collect and choose from over 200 heroes with 4 distinct classes from 6 different factions. Success in dungeons will depend on strategically forming a party based on their bonds. Choosing heroes with synergizing skills will be key to earning rewards. With over 500 maps each dungeon brings a fresh challenge as well as new rewards for players to earn.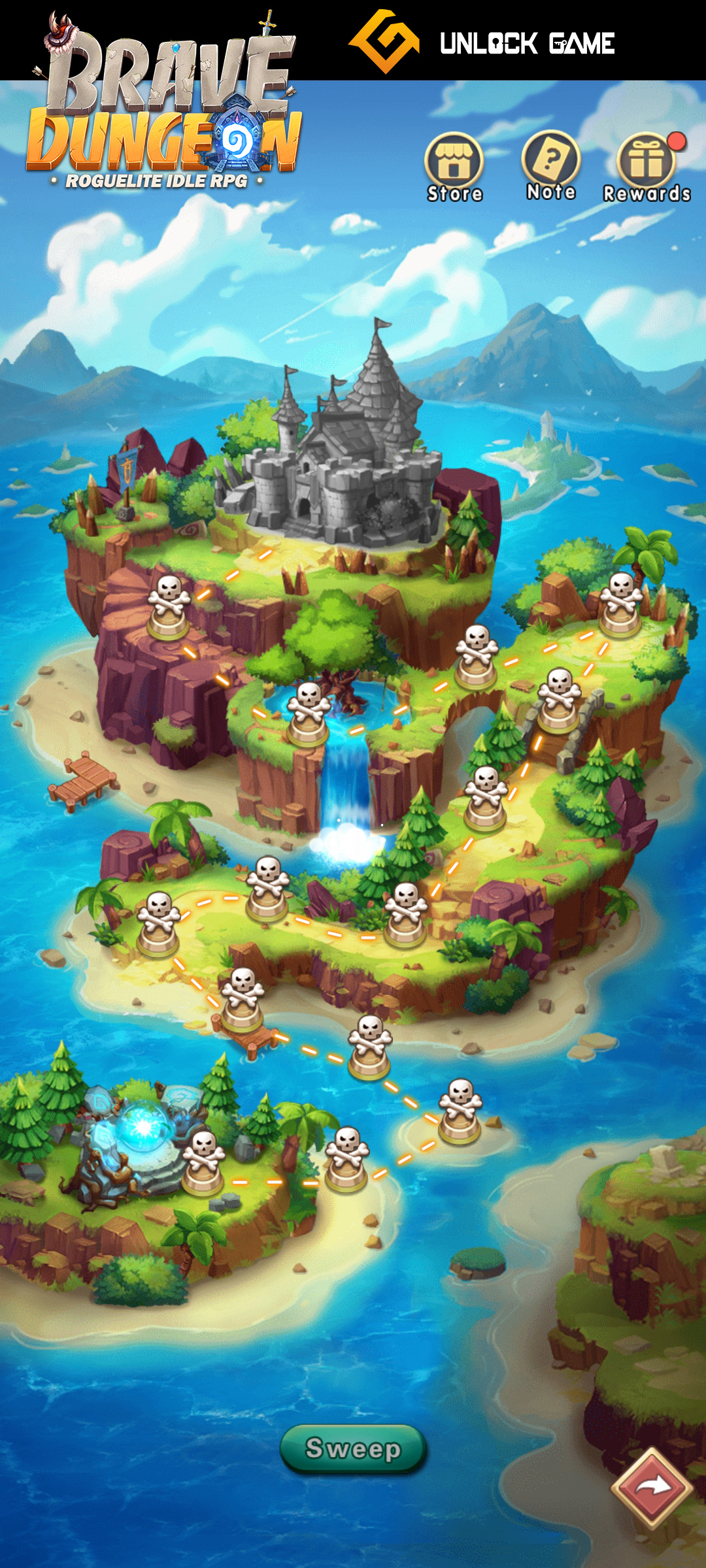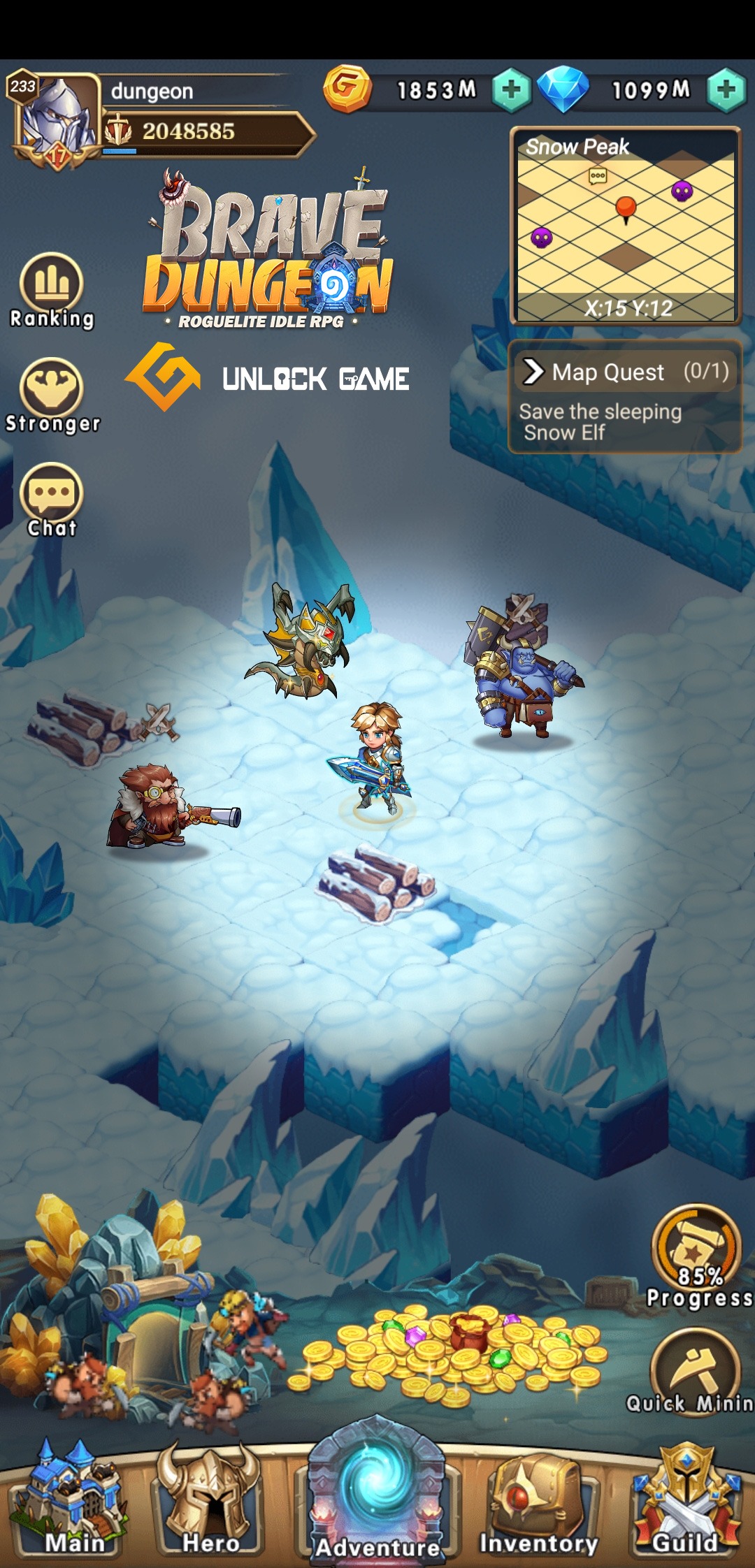 Players looking for even more strategic gameplay can put their heroes to the test in auto chess mode. Featuring real-time matches, players will need to consider their choices wisely and quickly in each battle. Utilizing heroes' skills to their utmost effectiveness and optimizing formations will lead players to victory. Brave Dungeon's auto chess mode also features auto battler capabilities allowing players to earn rewards even when they're AFK.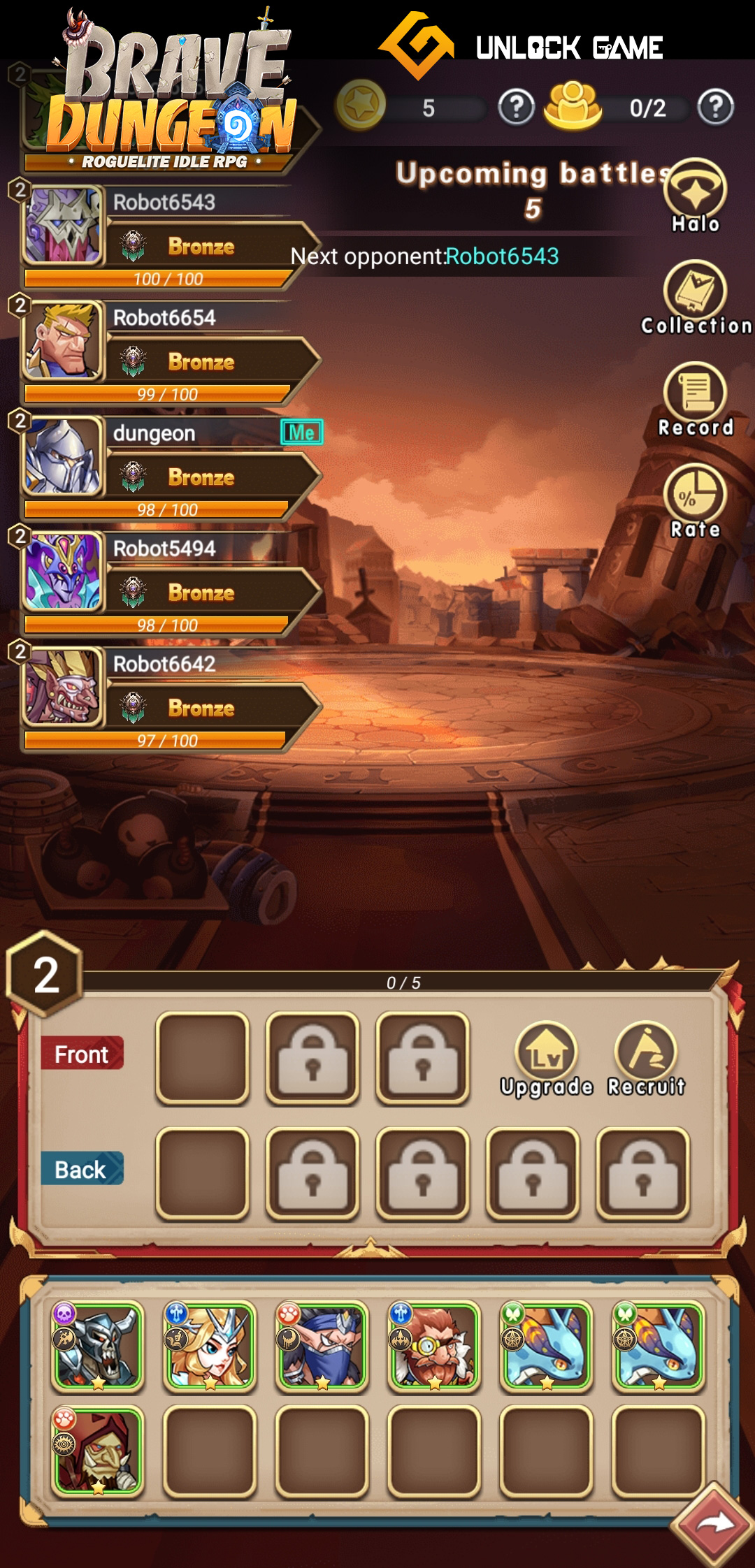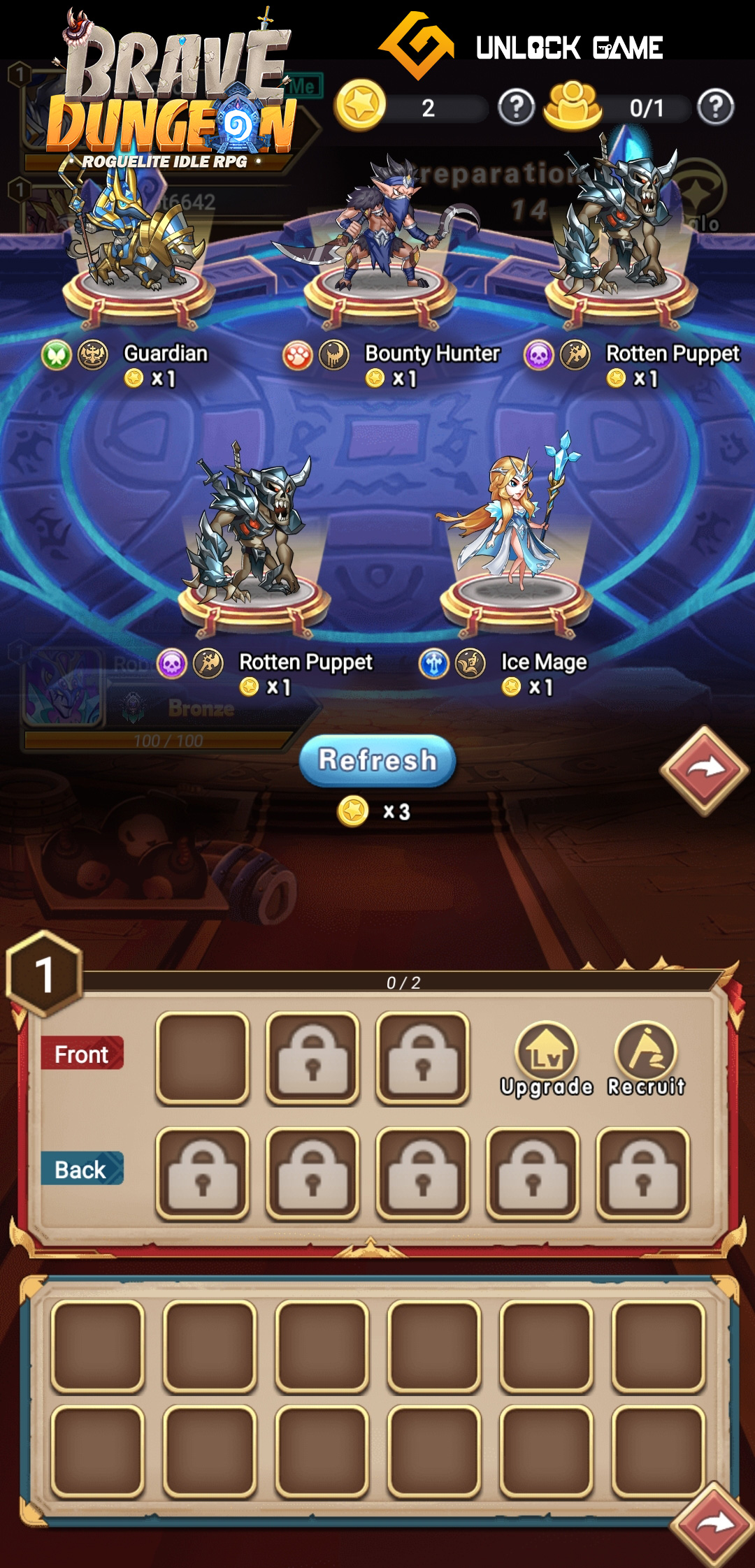 Alongside roguelite dungeons and auto chess, players can also connect with friends via the real-time social system. Players will be able to join guilds and participate in guild battles for land domination and procuring valuable assets. Pre-registration for Brave Dungeon is now open on Google Play and as a bonus for pre-registering, players will earn an elite hero to start their adventures. To stay up to date on Brave Dungeon visit the official Facebook page here.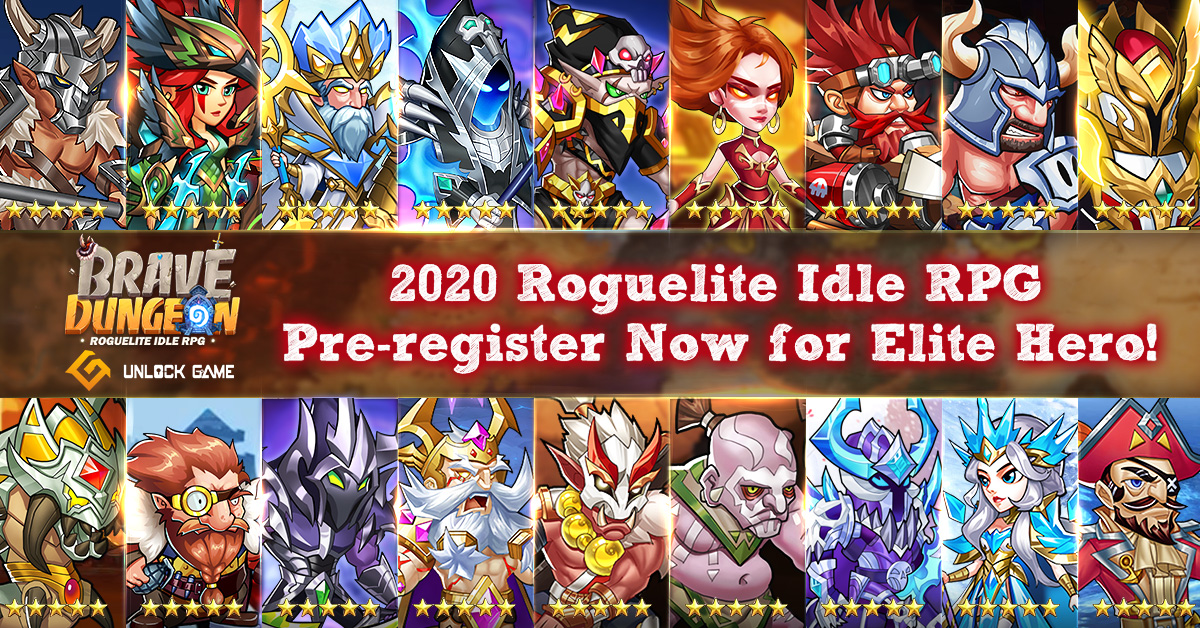 A list of features include:
● Collect over 200 heroes with 4 different classes and 6 factions.
● Classic roguelite dungeon crawls.
● Strategic auto chess mode.
● Deploy your team of heroes in auto battler mode to earn rewards in idle play.
● Explore over 500 maps.
● Play with friends using the guild and real-time social systems.
● Battle with other guilds for lands and resources.
About UnlockGame
As an experienced mobile game publisher, UnlockGame has published and distributed more than 20 highly engaging games, reaching an audience of 30 million active users in Japan, South Korean, Southeast Asia, Europe, and North America. Focus on RPG titles, UnlockGame has created a variety of titles including card games and MMORPGs including the highly successful Legacy of Destiny, which has maintained a player base of 10 million players for over two years and has been recommended on Google Play. UnlockGame is currently working on their next title idle roguelite RPG Brave Dungeon.
Official Website | Facebook | Android | iOS