『Brave Dungeon』Fantasy Idle Roguelite Brave Dungeon Arrives June 25
2020-06-23 11:05:45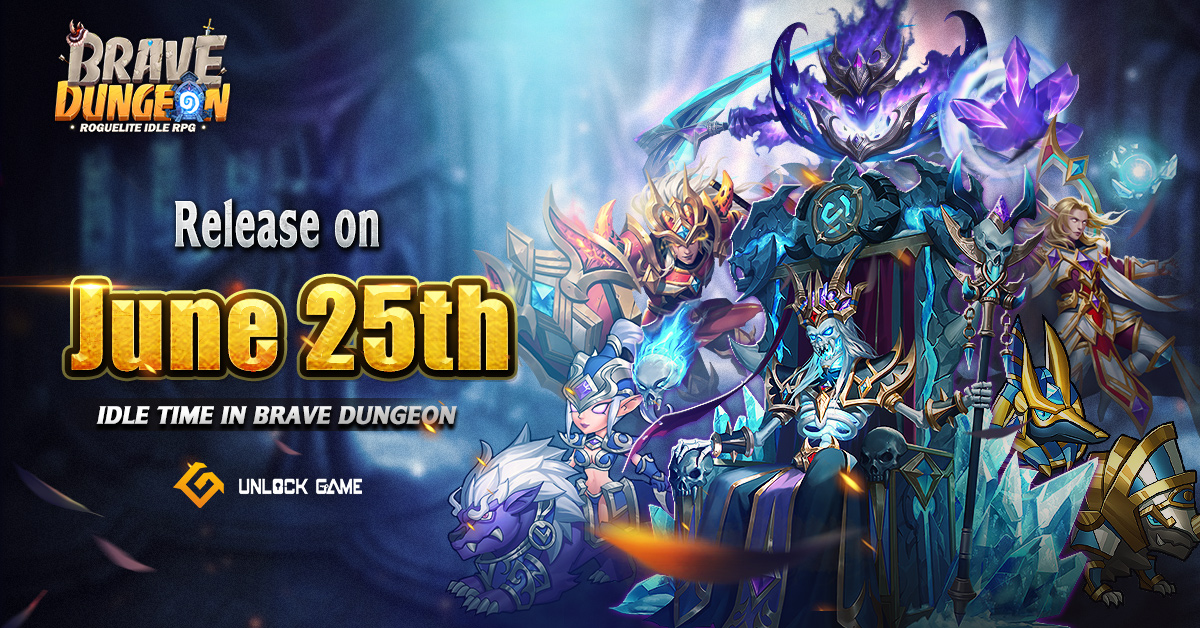 Unlock Game have announced that idle roguelite fantasy RPG Brave Dungeon will arrive for Android and iOS on June 25. Featuring over 200 heroes to collect, players in Brave Dungeon can deploy their team into challenging dungeons and auto chess duels. Set in the fantasy world of Trezes, Brave Dungeon holds many treasures for players to uncover whether actively exploring or AFK.
Many adventures await players in Brave Dungeon, with over 200 heroes to collect spanning 6 factions and 4 classes players will be able to pick and choose their ultimate dungeon-crawling team. Strategy is key when deploying one's team, as each dungeon is full of a variety of traps and enemies. Players may also come across random mercenaries that have lost their way in the dungeon, helping them may prove beneficial as they may join the party to further uncover the dungeon's treasures.
[Trailer: https://www.youtube.com/watch?v=YXPOEoRyBxc&list=PLoLYg2SSPzAWCS9T9X0a3Ll9NWL_kauwl]
In addition to roguelite dungeons, Brave Dungeon also features thrilling auto chess. Featuring five different types of hero cards each with varying levels of cost. Players will need to efficiently and strategically assemble their team, focusing on combining heroes for maximum effect. Each hero in Brave Dungeon's auto chess will range in cost from 1-5. Combining duplicate heroes will allow players to enhance their heroes developing dynamic gameplay for novices and vets alike.
Players looking to connect with friends can enjoy Brave Dungeon's real-time social system. Featuring a guild system that enables players to group up and partake in guild wars or team dungeons. In team dungeons, players can organize their own team or join others and challenge dungeon bosses together. For players looking for a less combat-focused experience can enjoy the game's farming system. Players can plant and harvest crops as well as help friends with their own land, yielding valuable crops.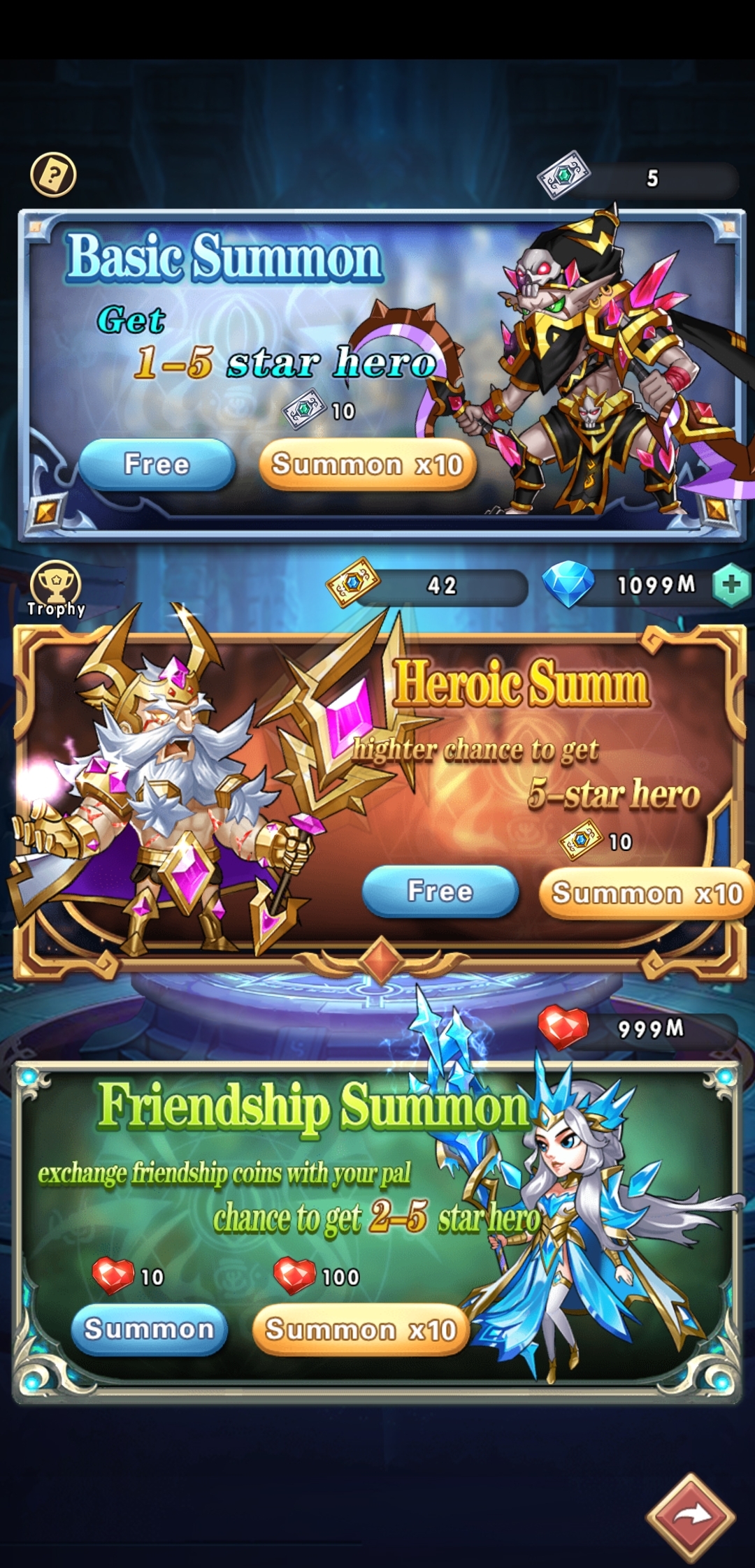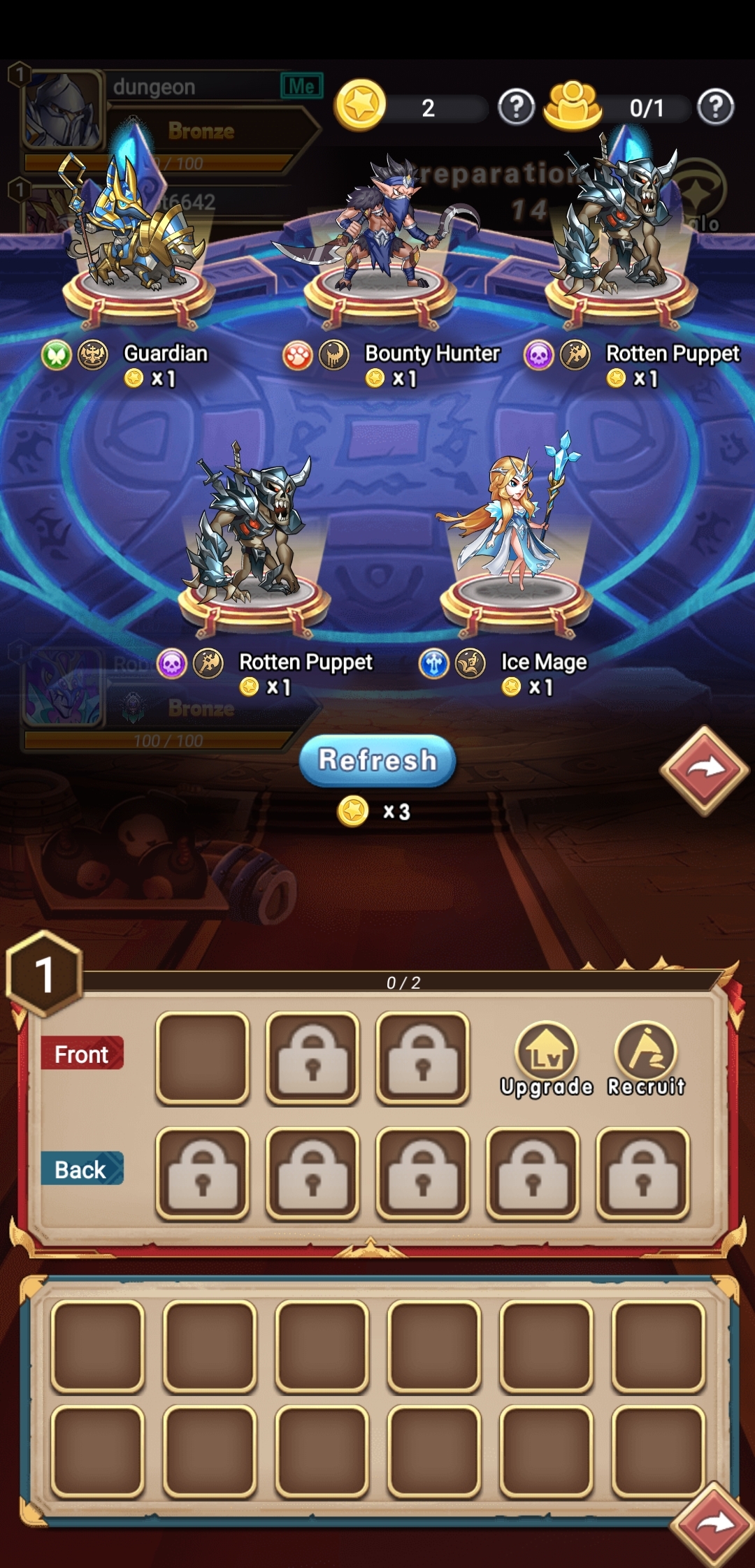 Brave Dungeon rewards players whether they are actively playing or AFK including 5-star heroes and bonuses awarded for 7-day logins. Players can pre-register for Brave Dungeon now and earn an elite hero to start their roguelite adventures beginning on June 25 for Android and iOS. To stay up to date on Brave Dungeon visit the official Facebook page here.
A list of features include:
● Collect over 200 heroes with 4 different classes and 6 factions.
● Classic roguelite dungeon crawls.
● Strategic auto chess mode.
● Deploy your team of heroes in auto battler mode to earn rewards in idle play.
● Explore over 500 maps.
● Play with friends using the guild and real-time social systems.
● Battle with other guilds for lands and resources.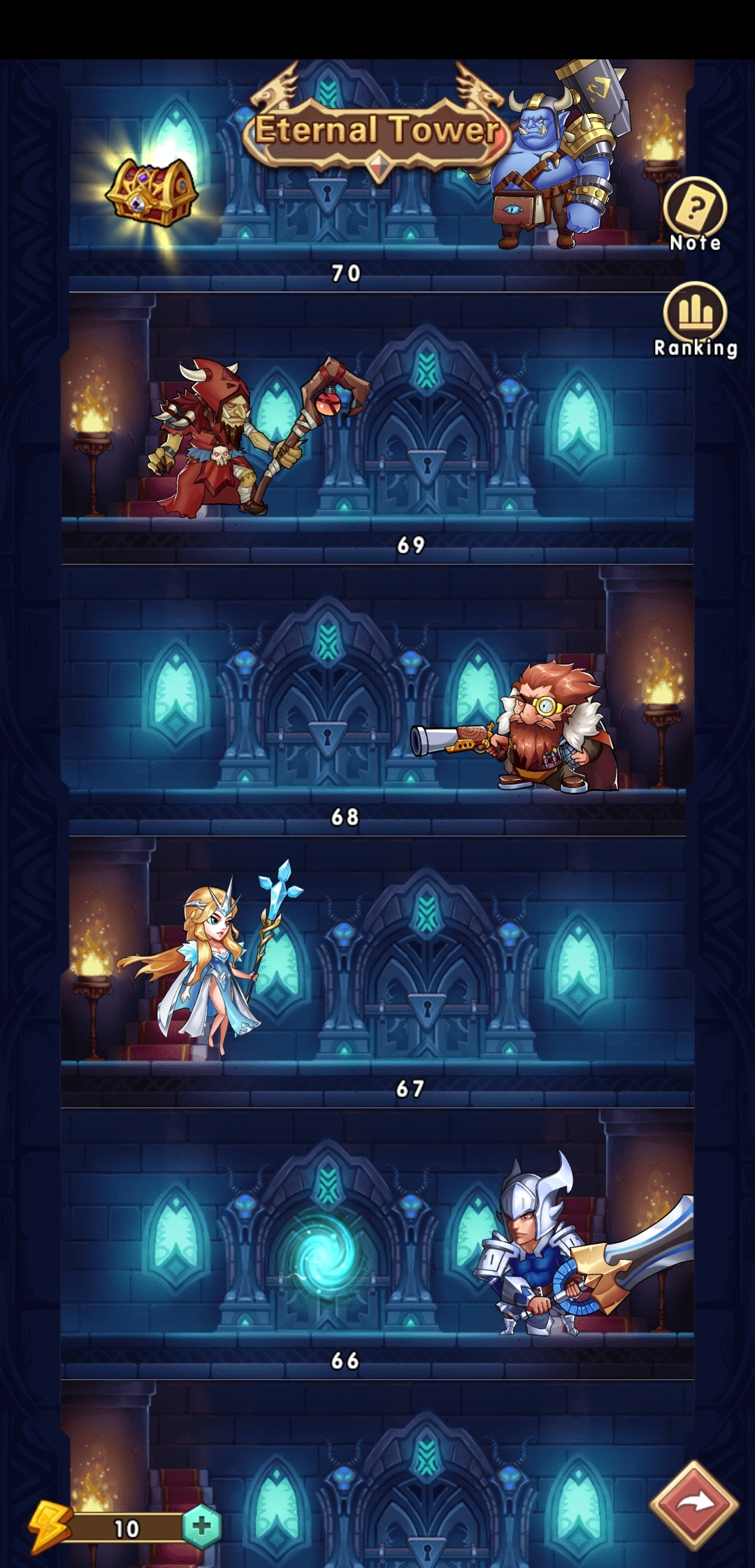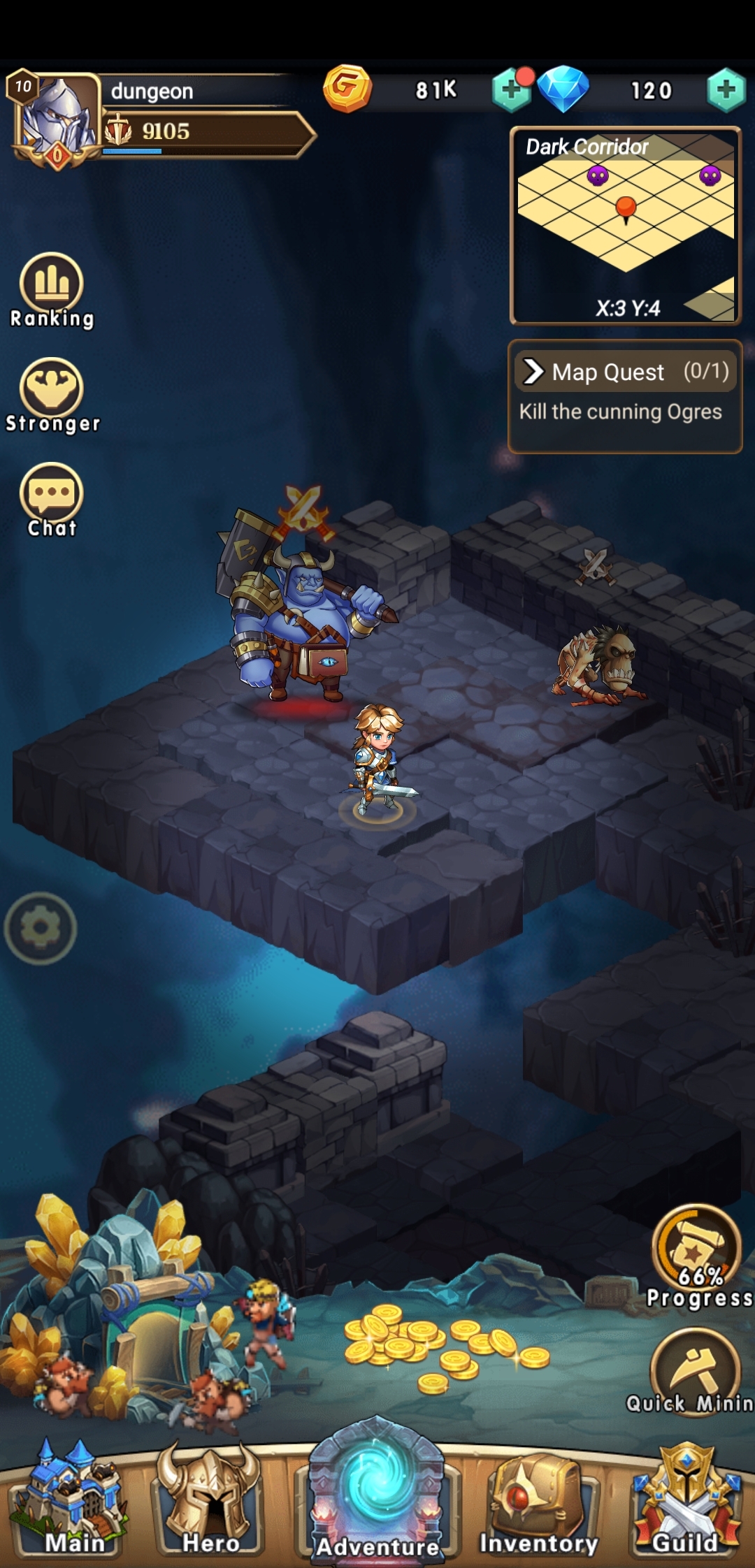 About UnlockGame
As an experienced mobile game publisher, UnlockGame has published and distributed more than 20 highly engaging games, reaching an audience of 30 million active users in Japan, South Korean, Southeast Asia, Europe, and North America. Focus on RPG titles, UnlockGame has created a variety of titles including card games and MMORPGs including the highly successful Legacy of Destiny, which has maintained a player base of 10 million players for over two years and has been recommended on Google Play. UnlockGame is currently working on their next title idle roguelite RPG Brave Dungeon.
Official Website | Facebook | Google Play | App Store