<Celestial Age : Origin>Clestial Age: Origin is Coming!
2020-03-12 11:57:48
Clestial Age: Origin is Coming!
This epic masterpiece,Celestial Age: Origin, is quite popular among players and has won more than 100,000 pre-registrations so far.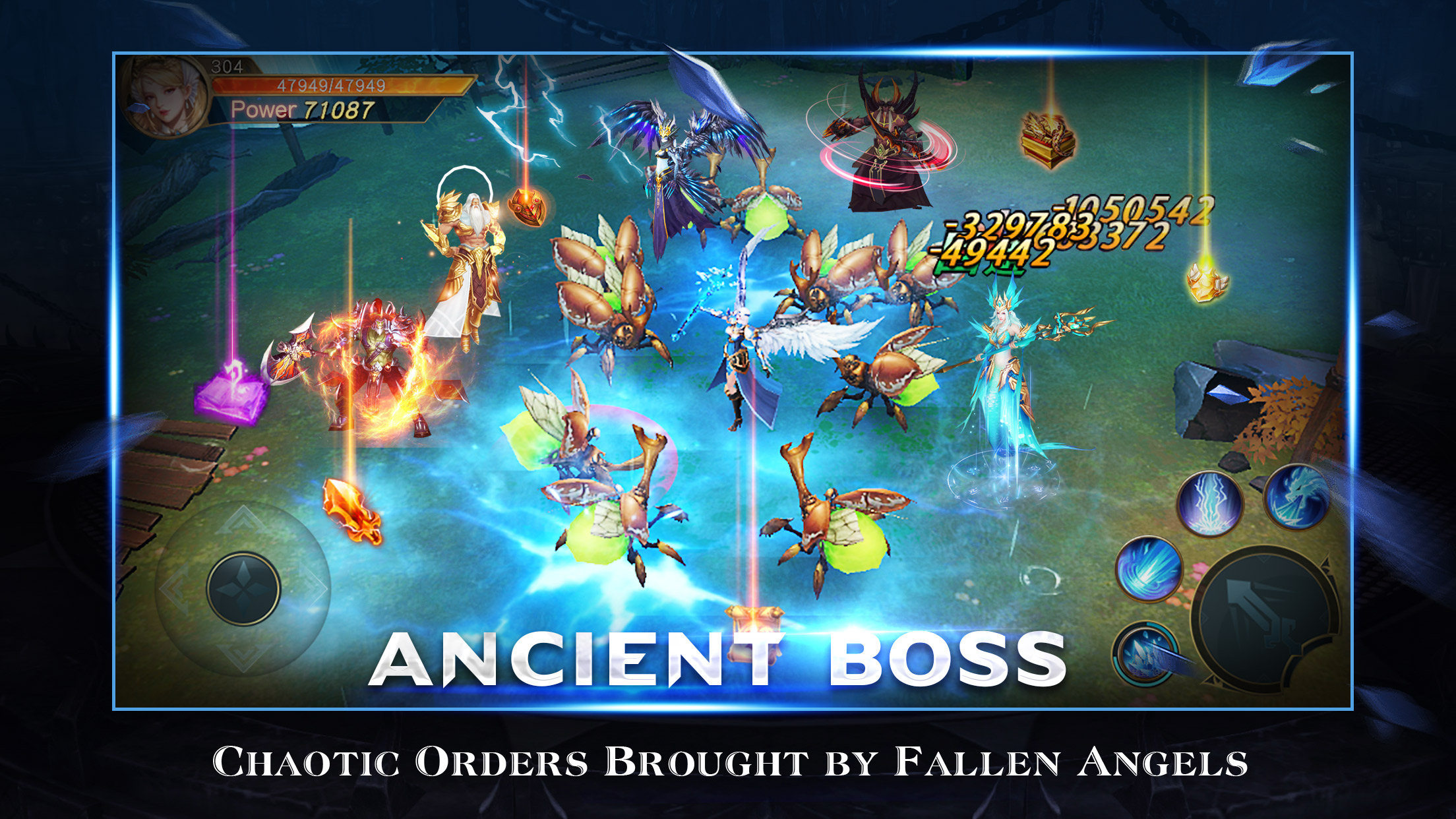 Pic1
More pre-registeration information can also be found on the official website:

http://bit.ly/2BzsbPq
Inspired by Western Myths,Celestial Age: Origin presents a realistic and grand World of magic using 3D technics and dark style aesthetics. In this game, monsters with passive attack can only counter back players, which provides broader challenging space for players.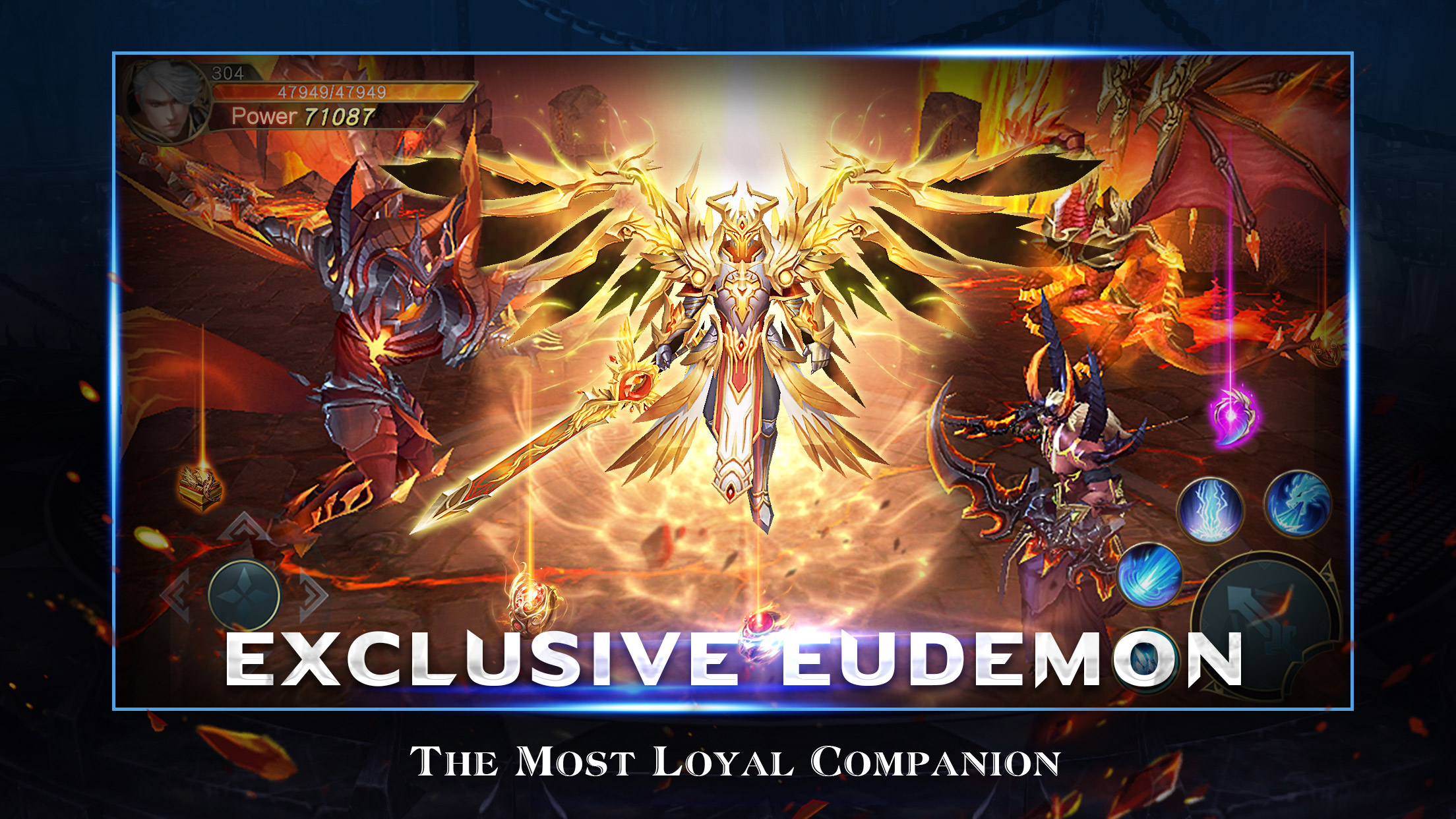 Pic2
Key Features
【Darkness Under The Light 】It's amazing for players to experience its unusual world structure and breathtaking stories in this mysterious land.
【Free Exploration】To go on or to give up their adventure, players are allowed to make their own choices.

【Abundant Gameplayes】It's even better than going to the mall --more than 1000 gears and 300 gear sets to choose from. In fact, gear set can activate fabulous outfits and effects.
【Exclusive Eudemon】Free to choose any eudemon you want and to deploy them. There are 56 eudemons in total, many of whom are linked to others.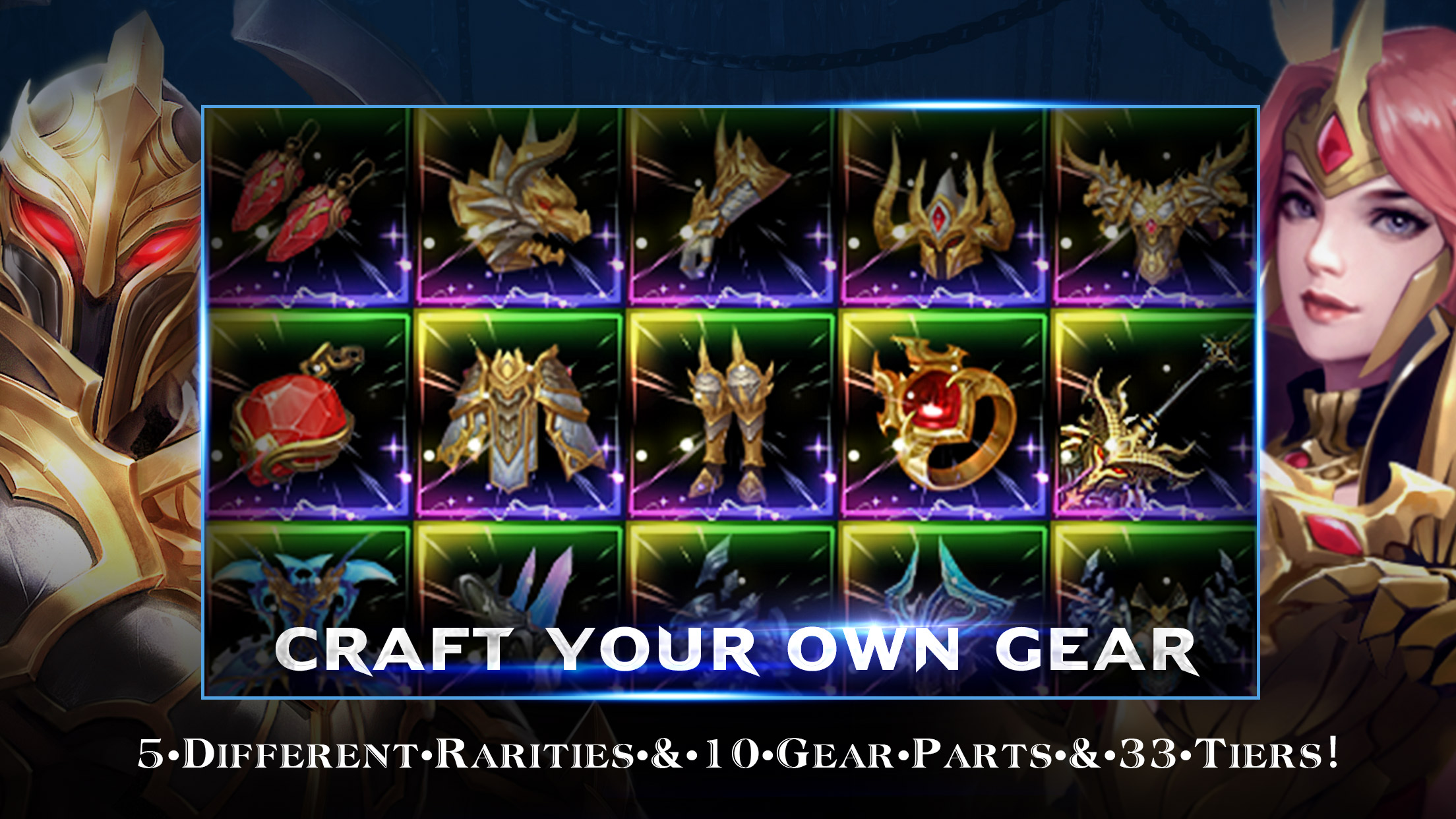 Pic3
Celestial Age:Origin Backgroud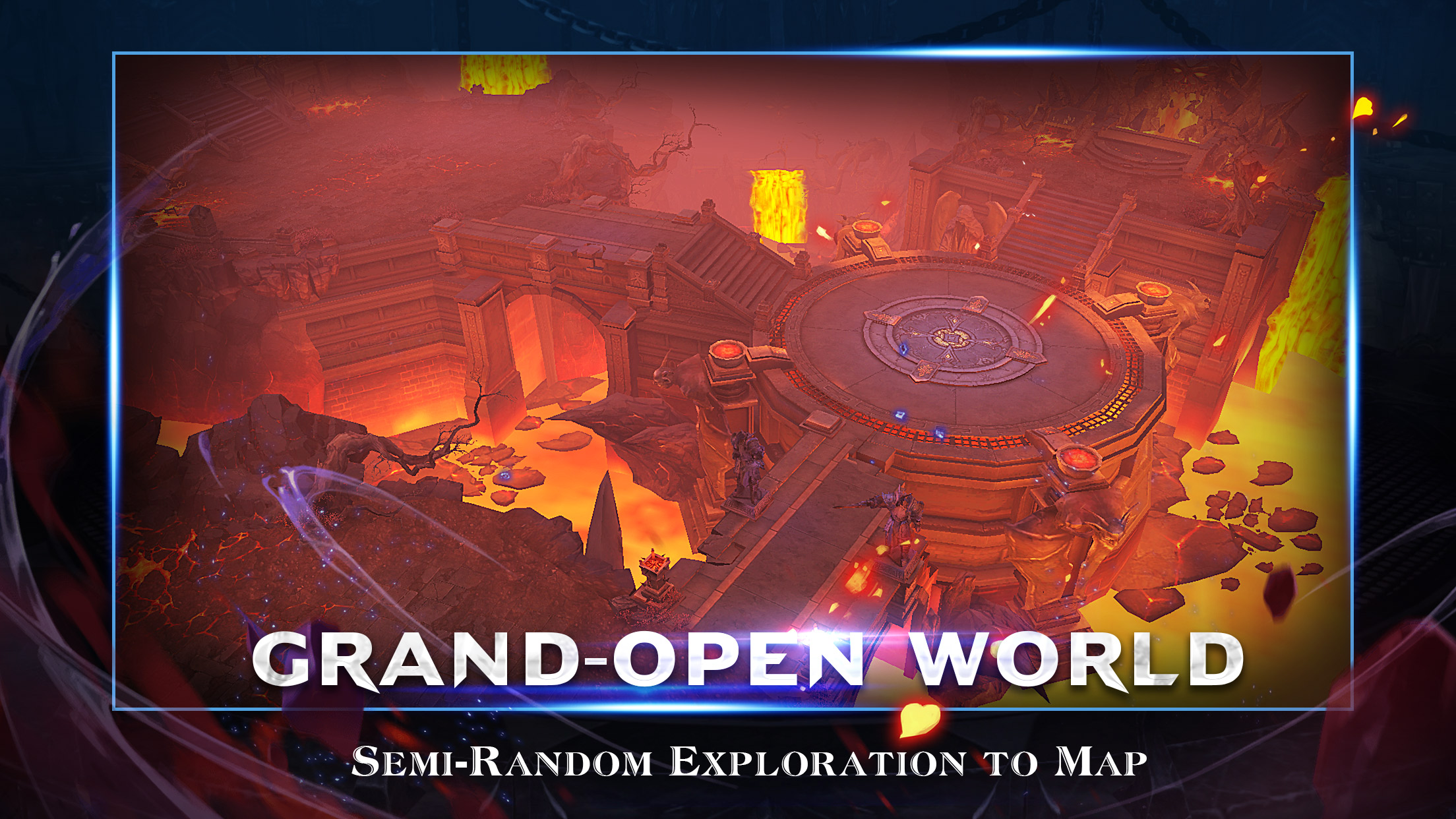 Pic4
Thousands of years ago, Brutal dragons ruled the land, making this world terrible and bloody. So many races were forced to look for dragon slayers to defend themselves. And it's worse still as Humans started more wars among different races. Finally, these wars, lasted for thousands of year, ended with great losses for all races. All races seemed to live in peace after wars. However, it's nothing but peaceful illusion before the storm, and the forces of darkness had been quietly developing. Soon after, all lands were invaded by the dark race, and the disturbance and darkness shrouded the whole middle continent again. Who will be guided by gods to fight against darkness for hope and light? Who will continue this grand mission to save the land? Is it you ?
For more information and events, please follow our facebook fanpage.
Google Play: http://bit.ly/35CICIR
Facebook : http://bit.ly/2MMRClV