<Celestial Age : Origin>Unlock the New Era of Dark Fantasy Savor Its Featured Gameplays
2020-03-12 11:55:18
Unlock the New Era of Dark Fantasy Savor Its Featured Gameplays
Celestial Age: Origin, garnering well total 80,000 players registering for the game in just 3 days, is available to pre-register on official website. Go Register to Claim Gifts Worth 100 Dollars!
Celestial Age: Origin is a fully-fledged MMORPG on mobile, complete with epic stories to experience and fresh challenges to take part in. Keep an eye on the game's key features!
Detailed & Delicate Fantasy Story
Inspired by Western Myths,
Celestial Age: Origin
presents a realistic and grand World of magic using 3D technics and dark style aesthetics. It
keeps pace just fine as you fly through each level
, and you can gradually familiarize yourself with various gameplays and world frame of this game in videos, and savor the charm of different heroes and classes.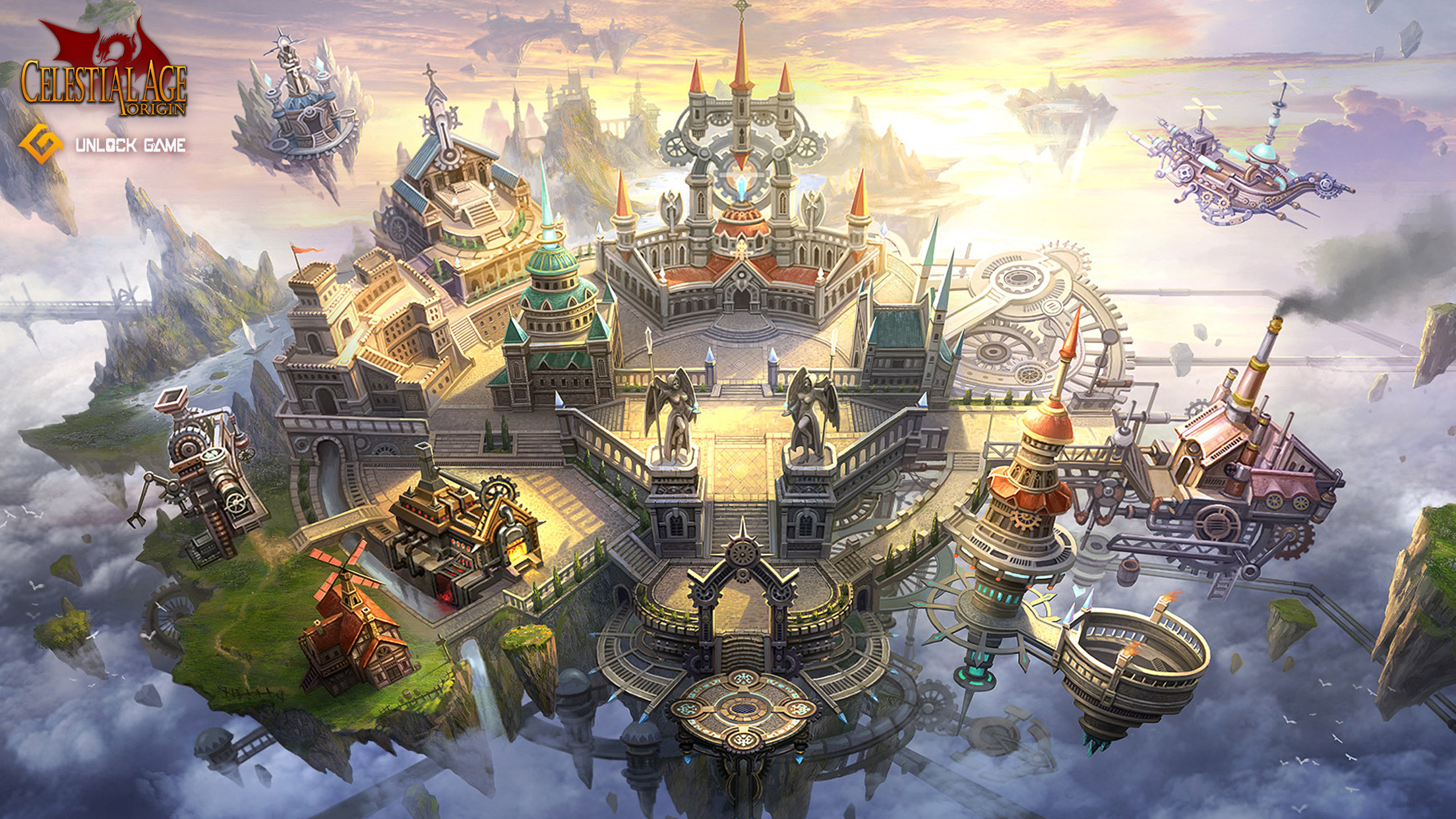 Pic1
More pre-registeration information can also be found on the official website:

http://bit.ly/2BzsbPq


Harvest the Joy of Governing- Be the Most Powerful Overlord
When it comes to
an excellent mmorpg
,
solo boss and team challenge are indispensable, and
Celestial Age : Origin
is no exception. It continues the random map & loot as well as different dungeon difficulties, making players have more fun! Also, it add more bosses with diverse skills, higher HP and shifty attack modes to improve the experience of Boss Challenges. Due to strategic gameplays, Players can not only focus on boss loot, but also on the group cooperation and classes match.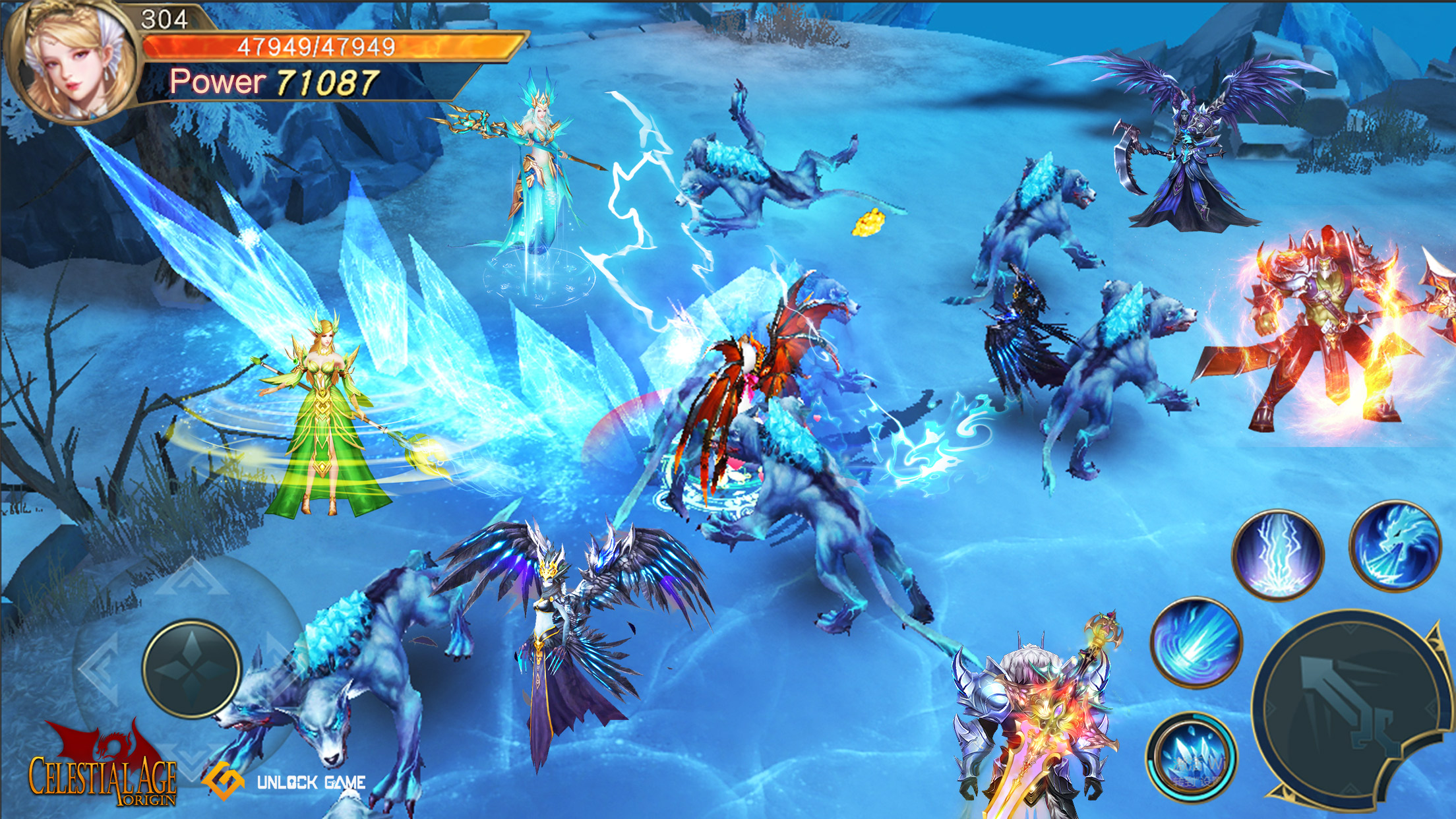 Pic2


Chromatic Outfit——The core of power
In terms of equipment, there are gear sets and common gears in Celestial Age : Origin. You can equip different gear sets with different rarity to activate fabulous set effect and skills. Meanwhile,you can freely choose common gears to boost your power.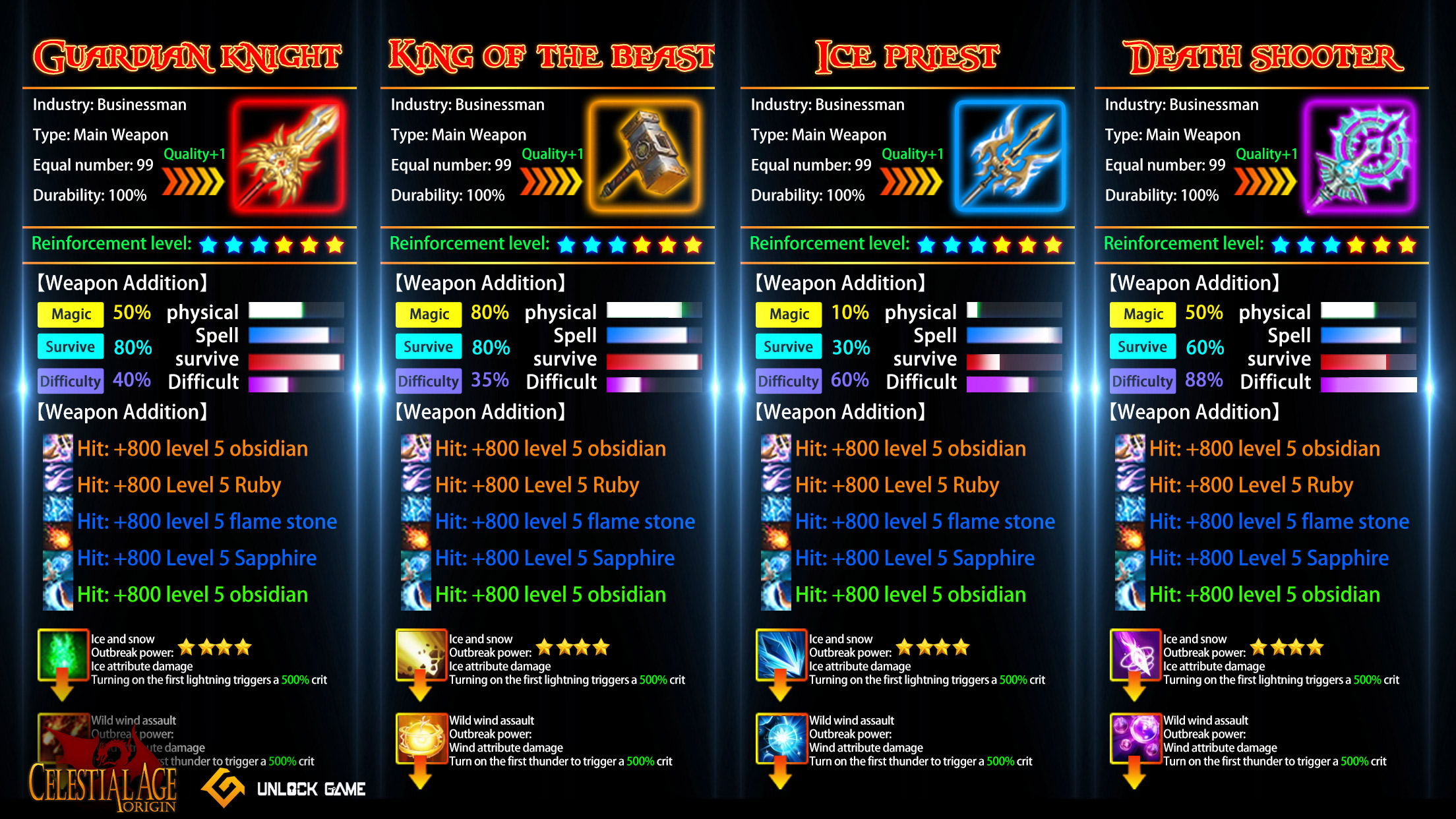 Pic3
For more information and events, please follow our facebook fanpage.
Google Play: http://bit.ly/35CICIR
Facebook : http://bit.ly/2MMRClV