<Legacy of Destiny>Celebrate 1st Anniversary with Gift Code!
2020-03-10 19:48:11
Legacy of Destiny, the free-to-play 3D MMORPG game released by Unlock Game in 2018, has been officially launched for one year! More than 3 million global players have joined the adventure. After the official launch,its team often update it in order to bring more interesting events and features to everyone.
PIC1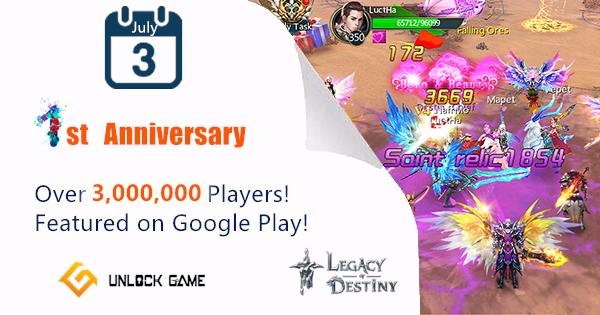 The 1st anniversary update will release two mount-morphed fashion Glacial White-flag Dolphin & Magic Multicolored Cock, both of which you can get by Event and Activeness. This update also includes a Anniversary Celebration that provides so many rewards for players. Meanwhile,this update fixes some bugs to bring better gaming experience.
Since its global release in July 2018, Legacy of Destiny has quickly won itself a legion of fans from many countries, with a 4.7/5 score based on reviews on Google Play. Also, it has been selected globally in the featured corner of Google Play in May 2019. The recognition by Google Play well proved its high degree of originality ,popularity and unique playability.
PIC2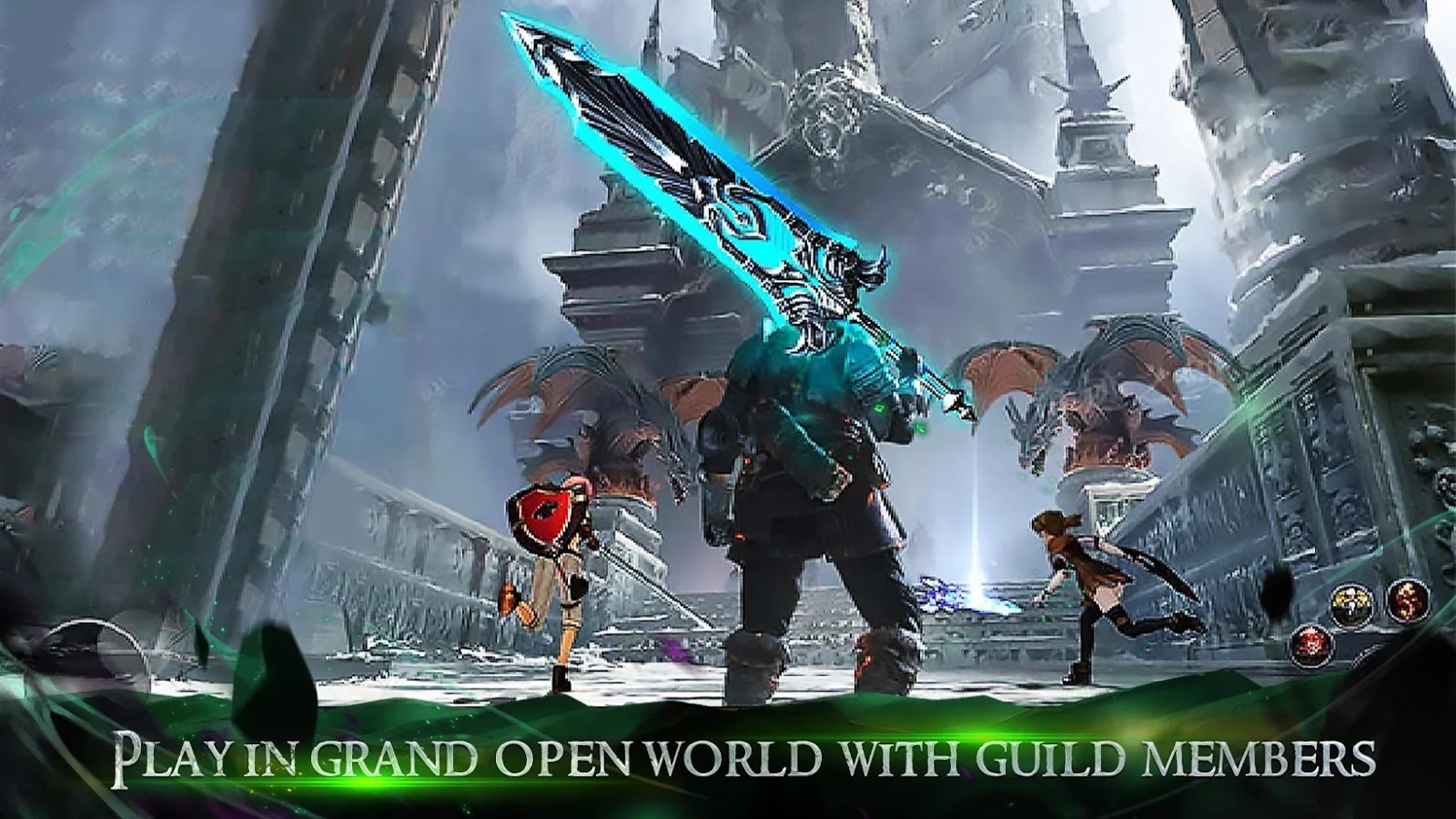 Legacy of Destiny is a fair and romantic 3D MMORPG mobile trending game features on many unique gameplay and systems. Creative marriage and wedding system grants you the real social experience.
"Fair play" proceeds fast growing and level up with plenty of resources needed for growth by doing daily quests, killing bosses and unlimited PK & events. Buy or sell for money in the free trade system.
PIC3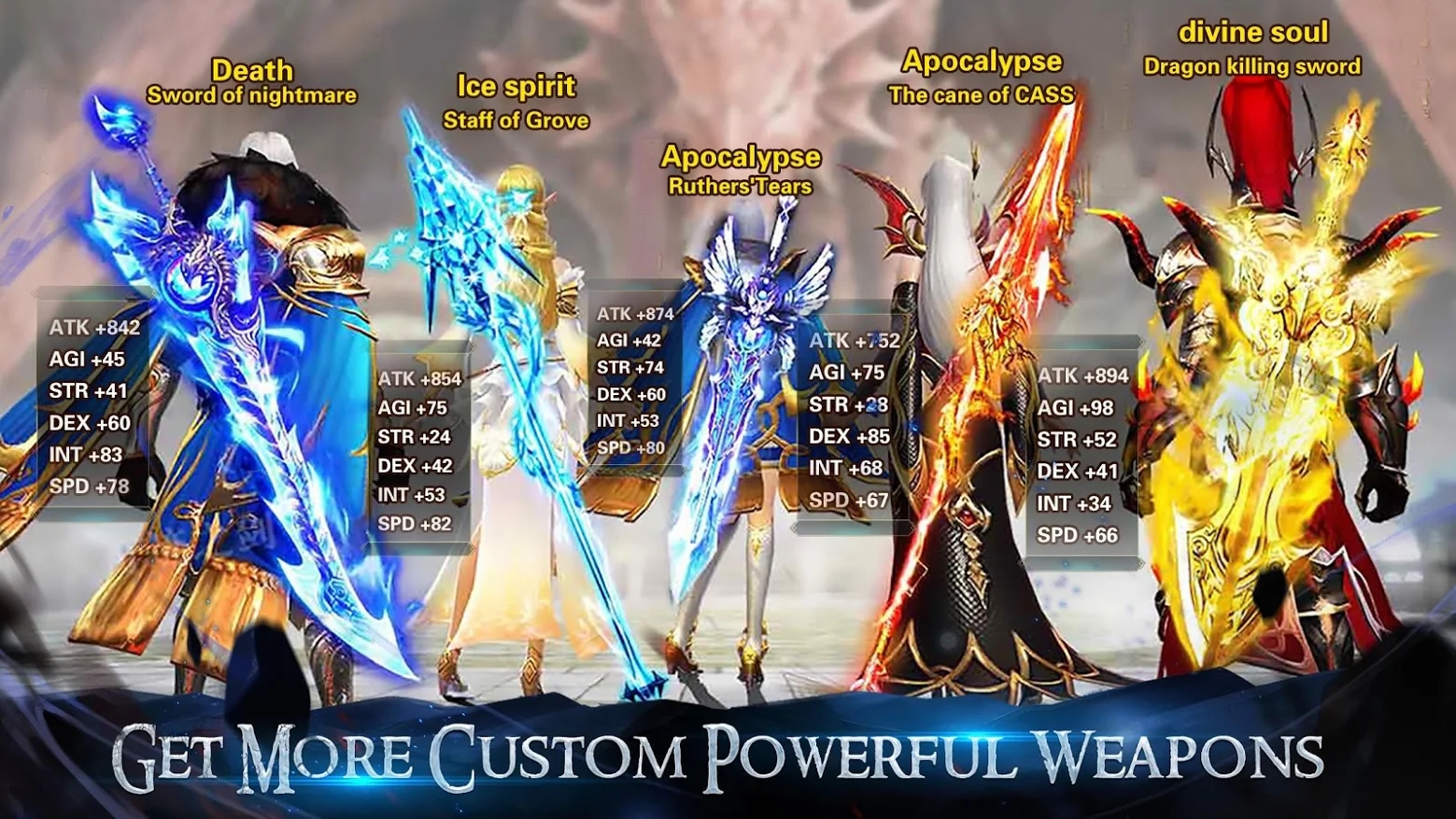 PIC4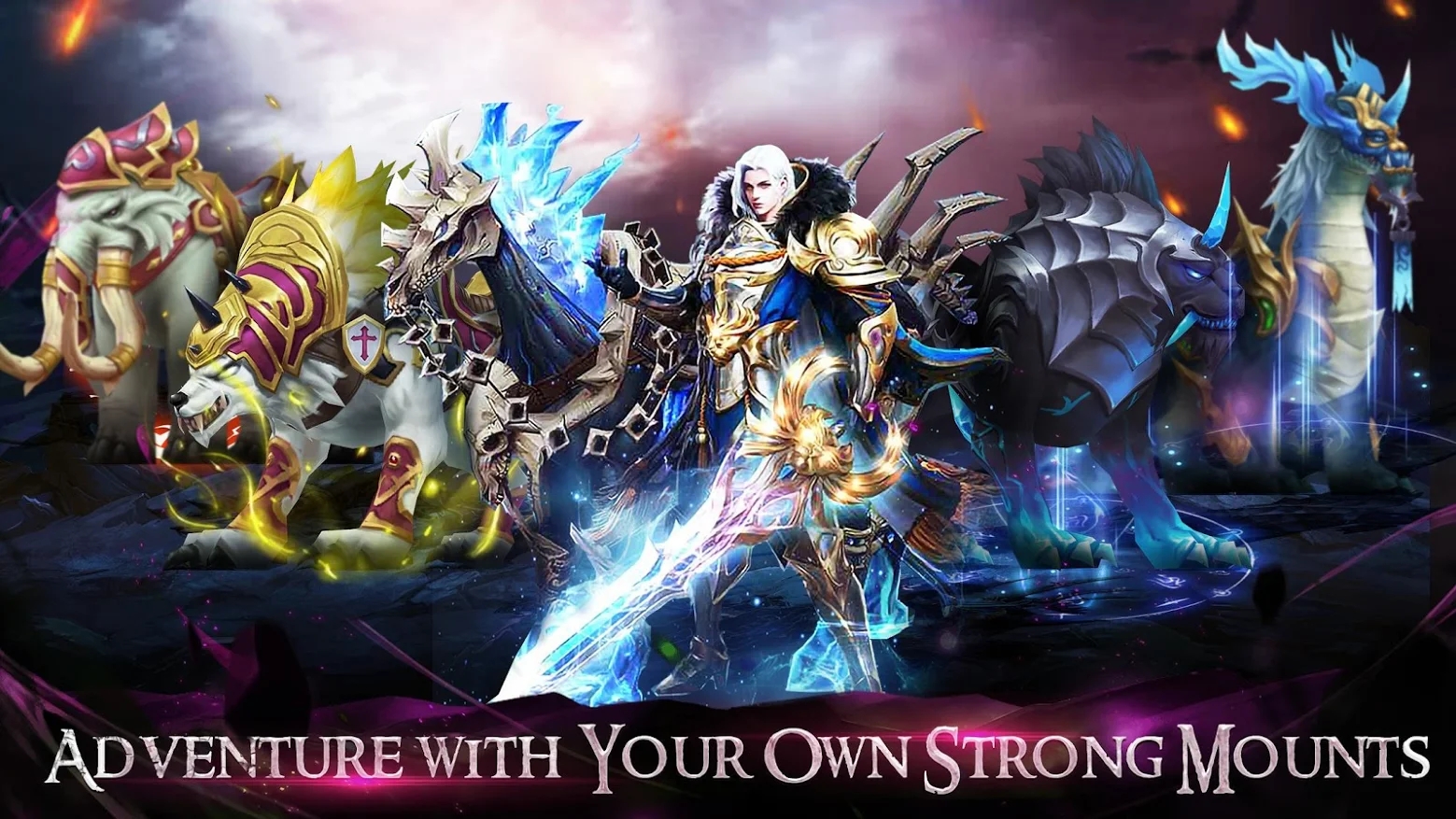 Game feature:
Ø Real & Romantic Social Experience
Ø Free Trade System
Ø Abundant Gameplay & Fierce PVP
Ø Customized Looks: Cool Mounts & Wings
Ø Rich Welfare & Resources
All these honors will not be achieved without the loyal support from player communities across the world. In celebration of this honor,there's a surprise gift in the following picture, find and redeem it!
Stay tuned for further details and don't miss all the fun!
About Unlock Game:
Unlock Game offers new online games with the best graphics quality for global players, such as Legacy of Destiny, Fantasy legend, Brave Legends and etc.
Legacy of Destiny
Google Play: https://bit.ly/2IFWppF
App Store: https://apple.co/2XIysBv
Facebook: https://www.facebook.com/pg/LegacyofDestiny/
Discord: http://bit.ly/2BcNF4X
UnlockGameYoutube:
https://www.youtube.com/channel/UChq2pqHESgDsL-Kg_zZMYaw