Brave Dungeon

IDLE TIME IN BRAVE DUNGEON!

Land of Angel

Groundbreaking gameplay!

Celestial Age : Origin

Real-time 3D MMORPG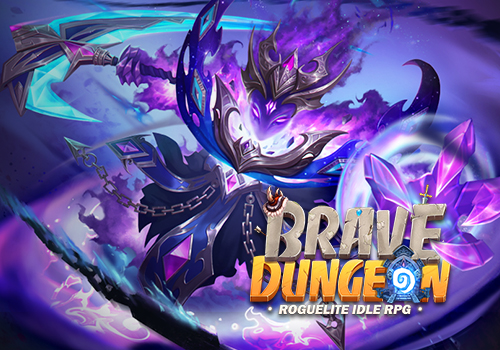 Recommended
More

Brave Dungeon

Idle RPG with Strategic Features Recommended by Google Play in 2020

오라삼국

한손으로한손으로 가볍게가볍게 즐길즐길 자자 모두모두 오라오라 ,, 방치형방치형 RPGRPG 삼국지로삼국지로 시간은시간은 반으로반으로,, 재미는재미는 그대로그대로!!

Land of Angel : Chaos Origin

Unique and groundbreaking gameplay, The most attractive 3d mmorpg in 2020!

進撃三国志

のんびり放置系戦略三国。乱世で覇を競い合う、天下一統!友だちとプレイして、爽快に敵をなぎ倒せ!

Celestial Age : Origin

Stunning real-time 3D MMORPG featured with strong fantasy elements. It establishes a grand universe where braves can embark on an epic fantasy journey and provides a lot of gameplays as well as distinctive gear system for braves to explore freely.

Legacy of Destiny

Most fair and romantic action MMORPG! Enjoy unlimited battle in grand open world with stunning visuals and graphics!
Player Welfare